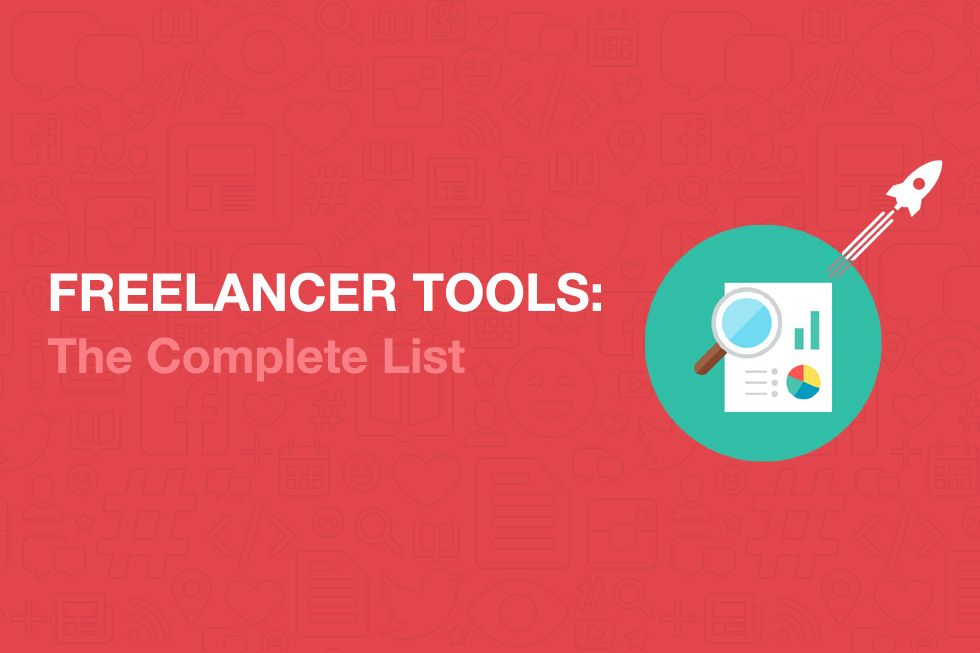 This is a comprehensive list of freelancer tools to help you grow your business.
In this quick guide, you'll learn:
What kind of freelancer you are
What kind of freelancer tools you need to get started
What kind of legal documents you may need
Productivity tools you can use to get more done
Tools that will help you earn more money
Lots more
So if you're ready to go "all in" on freelancer tools, this guide is for you.
Let's get started.
Are Freelancer Tools The Secrets Of Success?
It's no secret that any successful freelancer will use tools and automation to achieve great results.
In fact, it's a combination of tools and mindset: you need to master the law of attraction, procrastination, use business hacks, learn applications, automate reports, agendas, and good old-fashioned marketing if you want to have more time and geographical freedom.
Bottom line?
If you want to have a successful freelance business, freelancer tools and action-oriented mindset is a must.
And in this guide, I'm going to show you all the tools you need to build a thriving online business.
Before we drive dive right in, let me share a piece of advice in regards to preparation.
Helpful Hint:
What do you need help with?
Sit down a minute and list the aspects where you agree that you lose money, time, drive…. In the event that only a couple of them exist then you should go for single-function applications. In the event that there is more than a couple then the multi-function might be the best option.
In any case, don't begin to try out applications that possess more or very distinctive capabilities than those that are truly necessary. It is much more crucial that you simply stay with what is necessary at this moment.
Experiment with maybe a couple of them but not more than two – try not to become an application addict just like me! :-)
The Freelancer tools:
Are arranged into categories to help to go through them step by step.
Getting started
Getting Legal
Getting productive 1
Getting productive 2
Getting the business
Getting Social
Getting the Money
Getting my things sold
Getting help
To start with, there exist different markets inside the mega-market of 'Freelancers'. What's more, every one of these smaller markets has a few needs not shared by the rest. Obviously, there are also a lot of overlaps.
Consider which one will favour you and make use of that to consider what exactly you NEED to become more lucrative or productive.
Besides getting into Freelancer tools, you may also want to read about work and freelance statistics to help make better decisions about what to do and why.
5 Types of Freelancers
What kind of freelancer are you?
Independent Contractor
Any worker who doesn't have one specific employer.
May have one or more contracts to produce specific end goals.
Moonlighters
These freelancers have a steady job but work to supplement their income with other independent work on the side.
Diversified Workers
For example a substitute teacher who works only if called.
Temporary Workers
Are almost like employees but work on projects with a finite timeframe.
Business Owners
Works a a freelancer and sends invoices from own registered company.
The exact needs of an individual are based on where they stand in their Freelance business. There are numerous diverse needs and concerns at every phase.
Newbies will require assistance when starting out.
Additional automation will be the top priority of veterans. So how about we begin with the Amateurs and in the event that you are not an Amateur skip this part and move on to the Getting productive, Getting the business, Getting Social, Getting the Money, Getting my things sold, and Getting help sections.
Getting Started (Newbies)
Training comes first
This is a 21-days Global Freelancing Success Abroad training program for you. In spite of the fact that it is intended for baby boomers it is a well detailed, pragmatic and extremely useful program for anybody who wants to go into the freelancing business on any of the available platforms, for example, Upwork. A great deal of additional help supplemented with weekly calls guides you through the step by step process of building an awesome profile, bidding on jobs and crafting proposals and staying in contact with customers. A truly useful step to launching your freelance profession at just $297.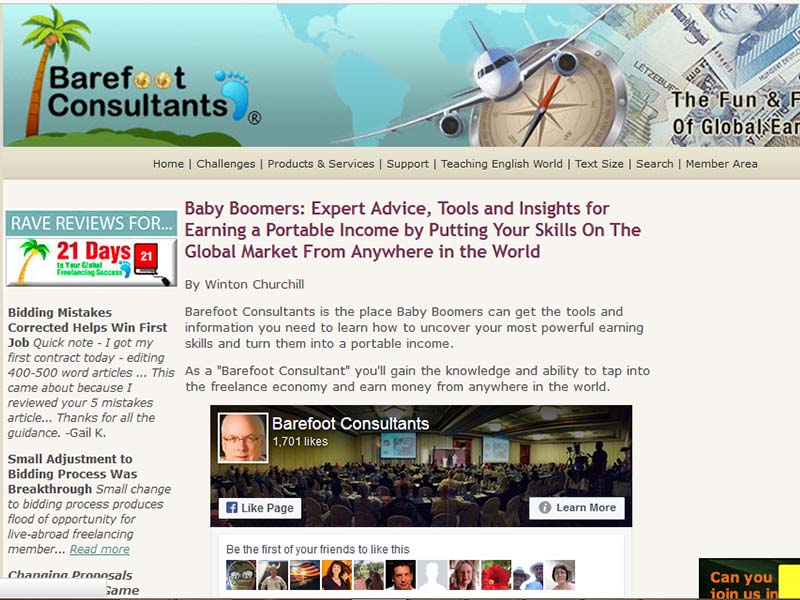 This training course is a digital tutorial which has aided numerous freelancers (and personnel) transforms their skill and experience into services and products and earns substantial sums of money on the Internet. The coach is a veteran freelancer and provides hands-on support at all times. A 90-day plan for launching that book/item to the general market is a fantastic incentive to guarantee that it happens and keeps you busy with writing. A valuable course at $299 for individuals who need a sideline business and feel a book would be the perfect choice. He actually debunks the fairy-tale that you need a huge mailing list before you can be a successful author.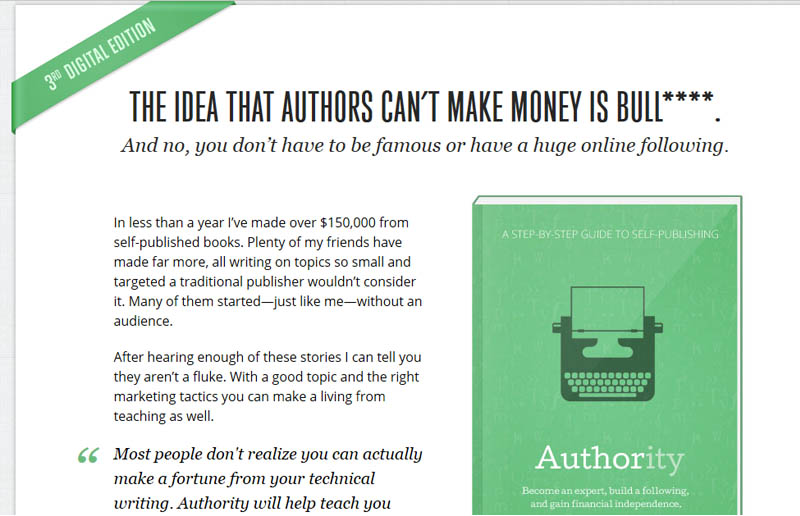 I will teach you to be rich.com' by Ramit Sethi. For freelancers who want to offer their products and services for sale this training course is quite expensive at $2000 though the creator has some devoted fans. As well as a few critics. It is worth checking it out before you come to any conclusions.

Sean D'Souza The Brain Audit. He has a website that contains a lot of useful information and teaches you TONS as regards marketing strategies in the event that you aim to offer your products and services for sale. It is worth checking it out and reading through a few posts even though you end up not taking the course.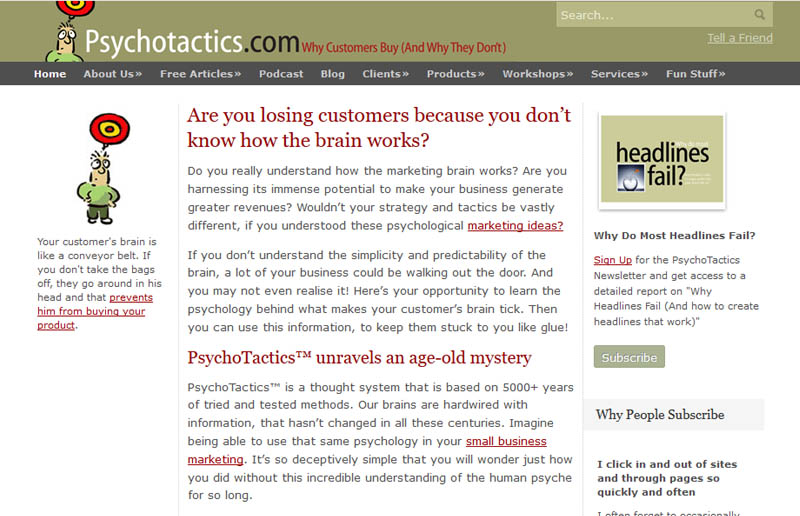 David Allen. GTD – Together with the Pomodoro system for Productivity this particular lifestyle is encouraged by David Allen and is dependent on the 5 steps to putting your life in order, in your control and headed towards success. It is important you have a good understanding of the ideologies before you start. Nothing holds so much truth as the proverb 'time is money' – it is likewise health, joy and peace so ensuring your time and life management is taken care of is an excellent approach to positioning yourself for the success you crave.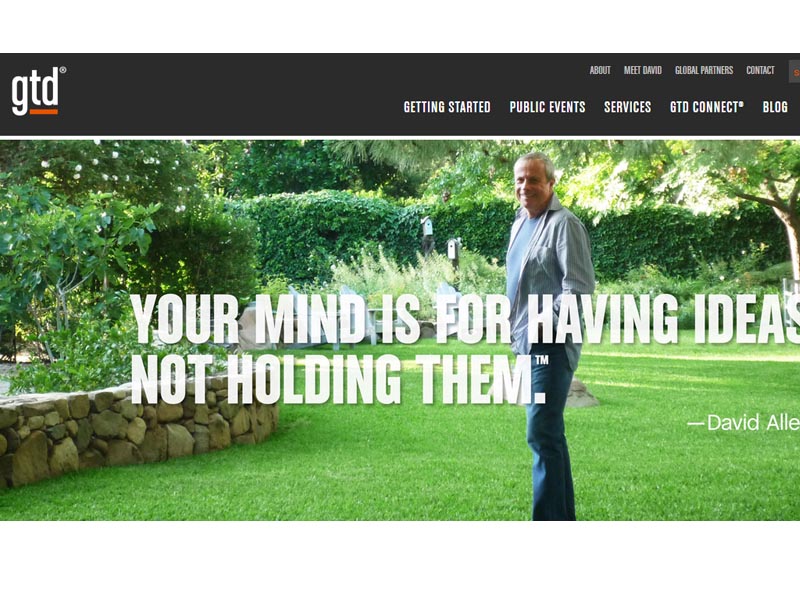 Take an unusual schedule and turn it into something meaningful. This is a scheduling platform that offers you assistance with organizing your income for the coming months. It is ideal for organizing your plan for when to take that step and quit that desk job. It is important you focus on this angle so you gain the two weeks free then $10 per month.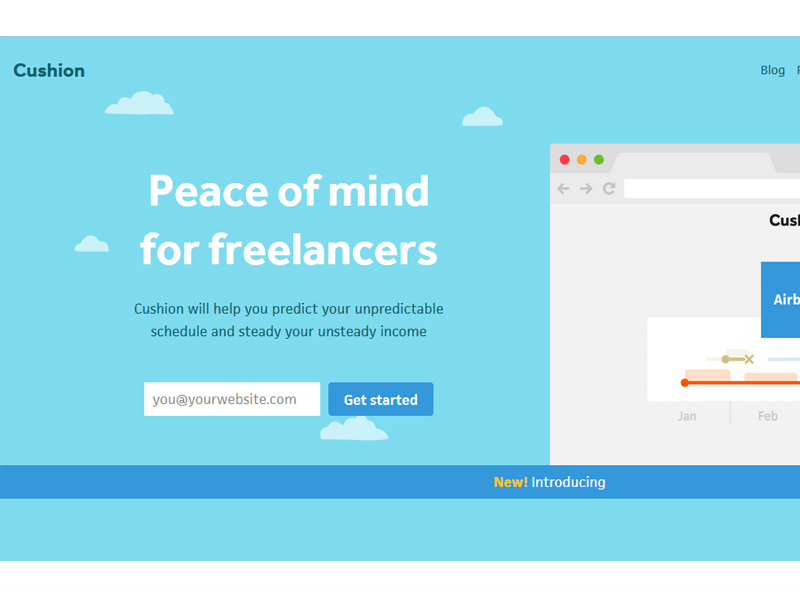 Gear up on Google applications! There are NUMEROUS new tools in Gmail now, for example, Google docs, chats, hangouts, reminders/calendar/task management in addition to software modules, for example, followup.cc that can help you accelerate your work-rate if you dedicate enough time to become acquainted with its many features. Same requirements as before – only try out one tool at once! Also, remember to try out Google Analytics which provides you with awesome data as regards the performance of your website and marketing effort.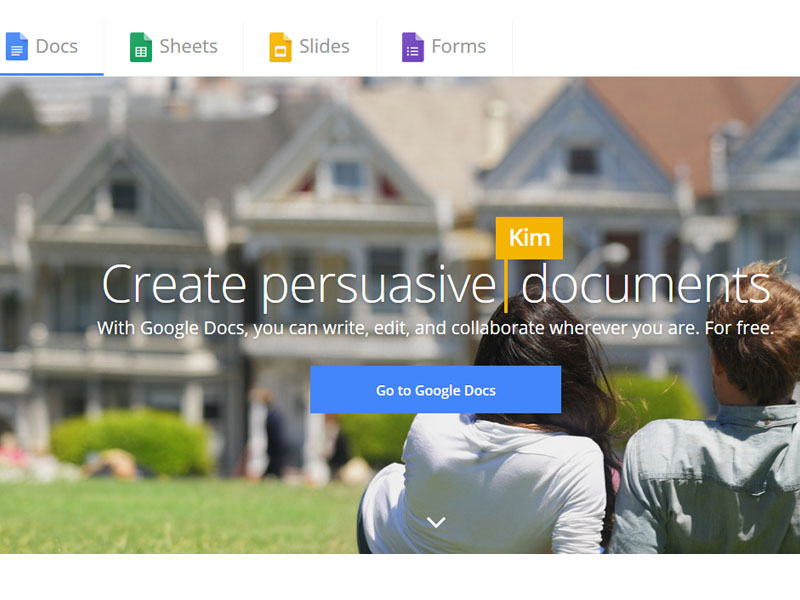 Getting legal
Getting Productive
Project management and time saving.
Timesavers
22.
A full list of the HUNDREDS of newsletter subscriptions you signed up for. With a couple of clicks you can mass unsubscribe from a dozen of them at once. ![With a couple of clicks you can mass unsubscribe from a dozen of them at once](/blog/content/images/2016/11/unroll-me.jpg)
Dashlane.com
Free and ready to download. It makes the burden of creating and remembering passwords – or saving them on your PC – a forgotten issue. It is exceptionally appraised by clients but remembers it is allowed for use on a single system only.
Hubstaff
Tracking if your employees are working, what they are doing during the workday, and what you need to pay them when the work is complete can be a complex task. There are many employee monitoring software available on the Internet that let you observe your employees' work activities and patterns. But it's not just about getting a Big Brother-like overview into the working habits of your employees. You can also use this data to improve your team's productivity, overall efficiency and improve profitability.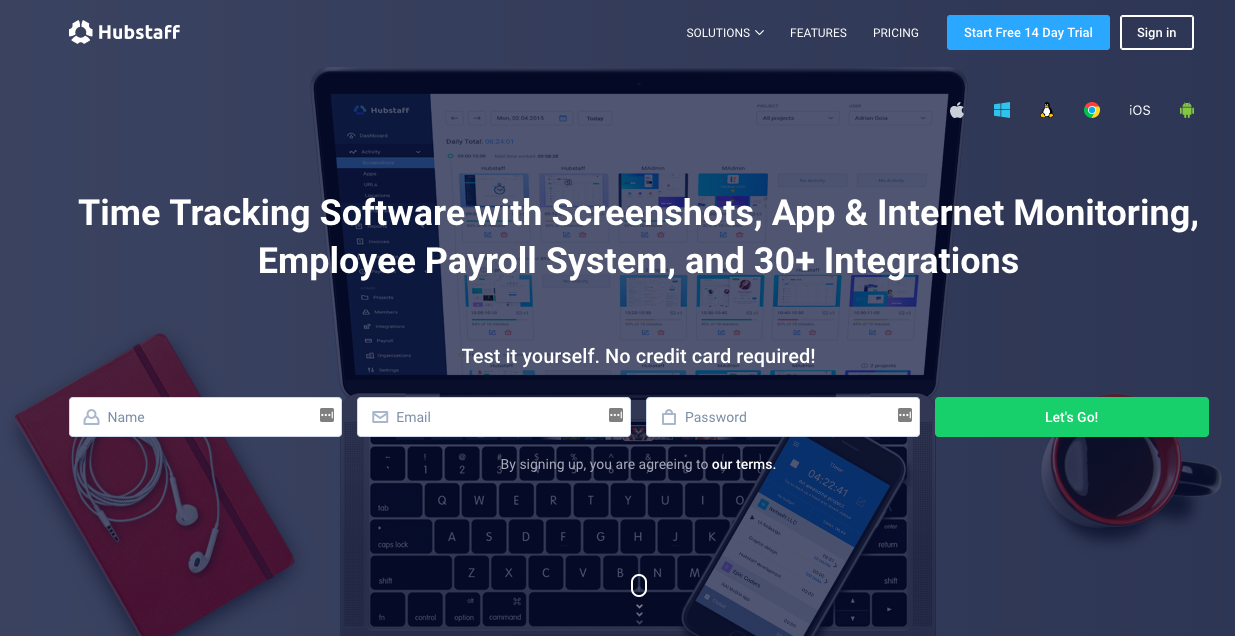 Getting Productive 2:
Time management (there is an overlap between time management, to-do lists, time trackers, project management and task management. This part concentrates mostly on time management and to-do list management programs).
Getting Business – proposals and marketing
Are you a work-at-home freelancer and need to make each hour a billable one? Workshop collates new jobs on a daily basis and delivers the ones that suit your skills to your inbox. An excellent timesaver, particularly when you integrate it with one of the quick proposal composers below. It can deliver only Website creation and development jobs if you request for them. See potential for affording writers that opportunity for $537 per quarter for the regular version and $597 for the premium version though you recoup that sum many times over. ![work-at-home freelancer and need to make each hour a billable one](/blog/content/images/2016/11/letsworkshop.jpg)
35. Bidsketch
A small program for quickly crafting incredible proposals and side from this feature it also presents you with the amount of engagement the would-be customer has with your proposal (or not) so you can know how to follow up. Customer details are included to awesome layouts that you can update and personalize. It costs a freelancer $29 per month to gain access. It incorporates a computerized signature feature which can save you money for another application if you regularly need to sign 'from a distance.'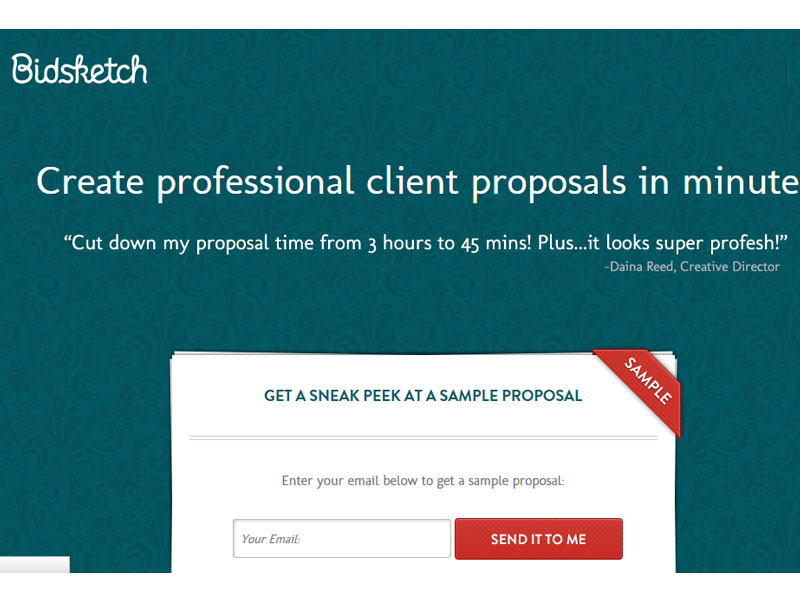 Autopilot.com
This is automated Email Marketing for your advertising campaigns and follow-ups. It makes use of various integration channels, for example, sending electronic postcards. It offers beginners a great deal at $4 per month for 500 contacts.
Bucket.io
This tool gathers visitors to your website and offers them a survey so you can become more acquainted with your the various aspects of our chosen market. Well-ordered survey questions collate marketing information to allow you customize your advertising campaign to a highly effective level. You can integrate this tool on your sites for a one-time fee of under $100.
Aweber.com/ 39. GetResponse.com/40. Mailchimp.com.
Autoresponders are for collecting your leads names and increasing your database. There are lots of autoresponder tools and most people are enthusiastic about one or the other. There is no obvious winner among them. In terms of cost mailchimp is the ideal choice as it offers users a permanently free package for lists containing 2000 leads or less. That goes up to $25 per month for an unlimited email list every month to a database that exceeds 2000 leads. Getresponse and Aweber offer free trails and are less expensive than Mailchimp if your list is of average size.
Constantcontact.com
An alternative automated email marketing autoresponder and they stand out from the others because they offer 60 days of free trial which provides you with enough time to experiment with it and decide whether email marketing favors you. From there on you pay $20 per month.
Nimble.com
This tool takes email marketing and CRM to a whole new level by combining it with Social Media. With the positive achievement of SM for attracting leads this appears to be a decent combination. At $15 per month it won't burn up all available resources. It provides you with a ton of marketing data and great analytics.
Insightly.com
A fascinating Multi-function piece of program. It integrates project management with CRM. It combines with Google applications and integrates Social media data in its CRM task. A great choice in the event that you have just two or three clients as it is free. In any case, if you need it combined with your Mailchimp account and your schedules it costs $12 per client every month.
Getting Social Section for Marketing
Buffer.comBuffer.com is an ideal way to stay in contact across numerous social media platforms. Better online networking management as you can schedule content posting as you surf or pre-set a time frame. You can send simultaneously to all platforms or a select few. Send pictures, content, videos, links and so on…. All from one place with a free lifetime access for one client.
Kuku.io
An alternative Social Media manager offering users a free version for three SM websites. Unlimited access and analytics for more than three SM websites charges $9.99 per month.
Hootsuite.com
Free for individual use or a $10 fee per month. Evaluate, measure, discovers content, listen, connect with, social media technique on steroids. It has the capability to pull together your input crosswise over 35 unique platforms – including Facebook, Instagram, Twitter, LinkedIn and so on….. A free version supports up to 3 accounts.
Getting the Money
An alternative bookkeeping and accounting program. It has a great user interface and cloud-operated so it has backups of files. It is free to use and requires no downloads. It is a direct rival to Quicken which was once the 'go to' program for managing accounts. It is worth checking it out or giving it a try as long as you trust cloud security.
Getting help
Freelancer.com
Normal platform to bid and hire. Additional function of having the capacity to locate a local help which can be useful for odd jobs or ones where you need a more personalized feel than usual. With more than 18 million users it's a really huge system.
Brightestminds.io
According to Victor, CEO of My Learning Hub, running Google Ads is 10 times more expensive and less effective than Brightest Minds. Many leading technology companies and early-stage startups rely on BrightestMinds for their outbound lead generation.
The company has earned an excellent reputation for designing a strategy that targets the right individuals at the right companies.
Since its founding in 2017, BrightestMinds has helped clients generate over four million leads, resulting in over 38 million in sales.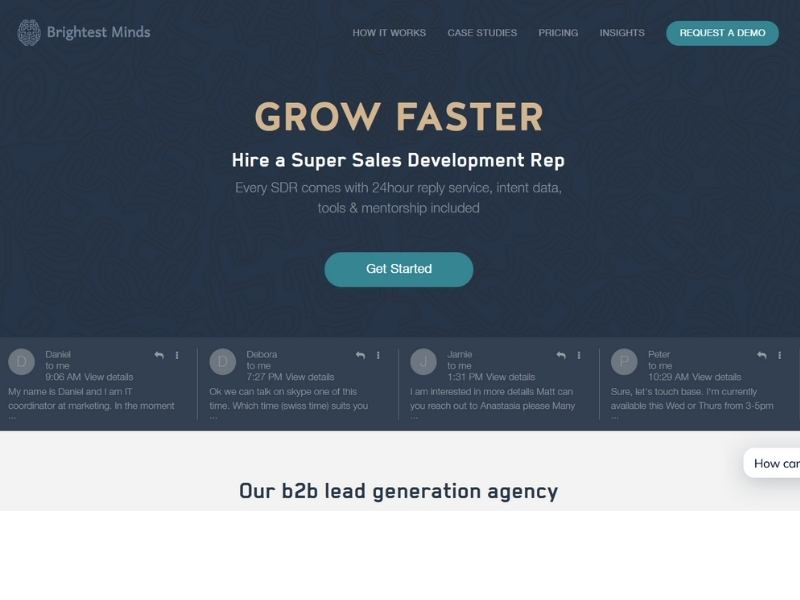 See also work at home freelancer and 15 Best Freelance Websites To Find Jobs.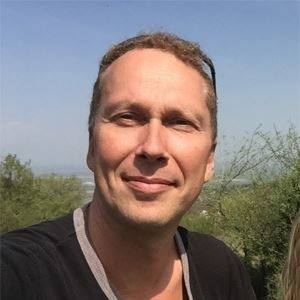 Petri Maatta is a photographer, filmmaker, and webdesigner who has been working for over 20 years in the creative industry. Fascinated by manifesting for business reasons, Petri was determined to find out what it took to create success. He started his career with seven years of business failures before he found success by learning about manifesting from a mentor with a Fortune 500 company. Today Petri shares his knowledge through DreamMaker courses designed to help people change their businesses and lives while living on their terms.
Subscribe to our free newsletter.
Stay up to date! Get all the latest & greatest posts delivered straight to your inbox