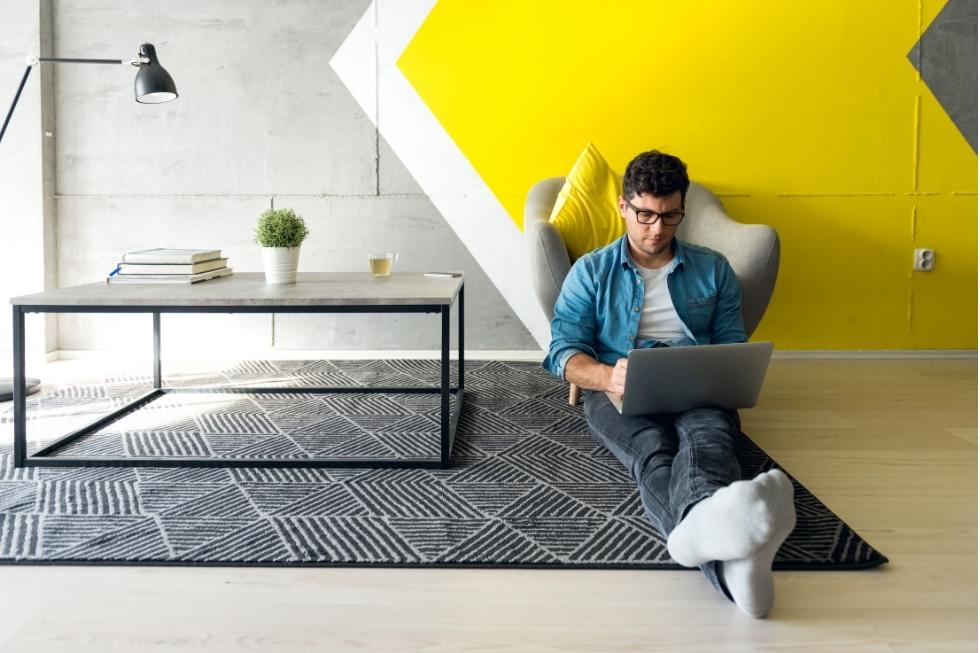 Freelancing has never been more popular than it is now, with more and more individuals opting to set their hours rather than work for someone else.
The popularity of remote work is only increasing, fueled by technological progress and the ability to link clients with freelancers worldwide, allowing more people to do what they love on their own time without set hours.
Is freelancing as great as everyone says? What are the real numbers like? If you're considering quitting your desk job and establishing your hours, you should be sure it's the correct decision.
Is freelancing everything it's made out to be? What does the data say about the matter? If you're considering quitting your 9-to-5 job and setting your hours, you should be sure it's the right move.
Here are the most up-to-date figures on the freelance sector in 2022.
Key Freelance statistics
The term "freelancing" has various meanings for many people by design. The only qualification to be considered a freelancer is to be a "free agent" who does jobs and responsibilities without being affiliated with any specific agency or firm.
It's crucial to note that any work from an independent web developer to a marketer to a writer, and even a personal trainer, is considered freelance. With that in mind, let's consider the key aggregate figures that illustrate what freelancing in 2021 will be like.
There are now 57 million independent contractors in the United States.
According to the Freelancing in America research conducted by Upwork, most freelancers in the United States are male.
It's common for freelancers to work from home, with around 86% doing so. (Though coffee shops are likewise popular.)
According to a recent Gallup poll, 89% of freelancers like what they do.
Overall, 47 % of freelancers said their health had improved.
According to a recent survey of professional freelancers, one-quarter said they get their current job because of the flexibility.
Around 80% of freelancers discover new work via their prior customers.
In 2020, the United States had the most demand for freelancers.
The freelance sector accounts for almost 5% of the overall US GDP.
According to a recent study, about 50% of all Generation Z workers are freelancers.
Freelance Growth Statistics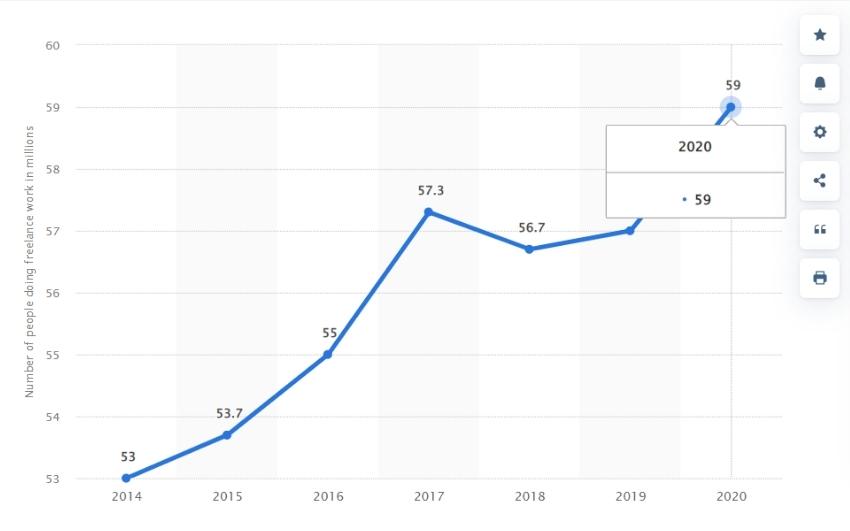 Number of freelance workers in the United States from 2014 to 2020(in millions)
Let's look at what growth looks like in the future after we've had a taste of how popular freelancing has become and what it's like to be a freelancer.
Overall, freelancing will only grow more popular shortly, and many freelancers are convinced about this.
If the past year's growth indicates future years' performance, it's reasonable to anticipate that most freelancing industries will experience significant increases in employment and workers.
Here are what those numbers look like:
According to a recent survey, 45% of the American workforce will freelance in 2020, up 13 % from 2013.
At the same time, those who did not work as freelancers increased by just 2%.
According to a recent YouGov poll, 46% of respondents named freelancing one of their top five career goals. In other words, while most Americans still work full-time (54%), this proportion has increased by 17 % over the past four years.
From 2021-to 2026, the worldwide freelancing platform market size is anticipated to grow at a CAGR of 15.3%.
Freelancing is on the rise. According to a recent survey, more than 40% of employees said they freelanced in 2019.
The current level of blockchain development could be attributed to this. Around 80% of non-freelancers are now considering freelancing in the future, according to a survey from Upwork and Freelancer. A large number of individuals that have left full-time jobs are turning to freelance work for extra income, according to Upwork and Freelancer.
According to a recent survey, 68% of freelancers anticipate rising demand.
According to the BLS, almost a quarter (23.6 %) of Americans began working as freelancers at the outbreak's beginning.
Freelancer Earning Statistics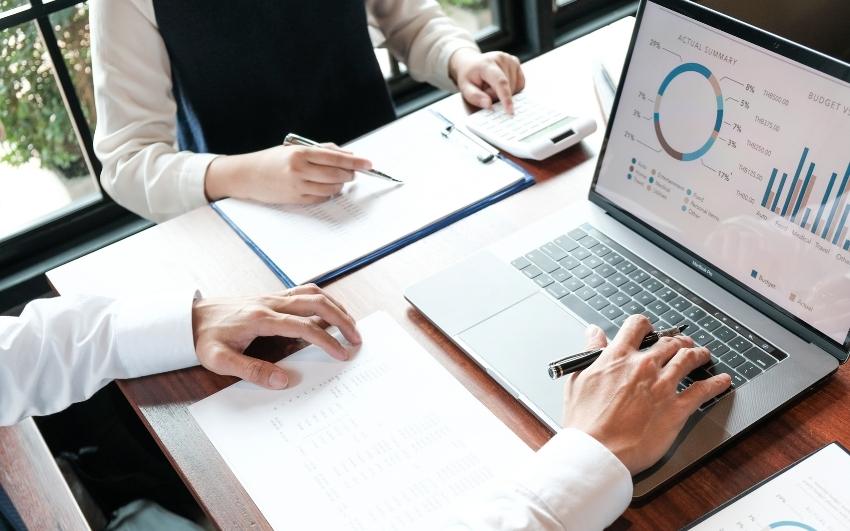 Freelancing appears to be an easy alternative for many with all of this potential. However, some people are still concerned about the lack of security, and there is often a belief that freelancers don't make as much money as employees with a steady position.
But is there a genuine problem, or are most of these worries just overblown? And do freelancers make enough programming or design to pay their bills?
Let's have a look at how much most freelancers make.
In the United States, about a fifth of freelancers makes more than $75,000 per year.
Men generally make more money freelancing than women (in some instances, up to four times more).
The United States has the most dynamic freelance economy, with revenue increasing by 78% year over year.
On Upwork, freelance writers make an average of $10 to $80 per hour, with the majority making about $25 per hour.
Copywriters typically charge between $150 and $250 per hour, although somewhat unusual.
More than sixty-five % of freelancers make more money than in their previous job.
A freelance web designer's median yearly wage is $77,200.
SEO (Search Engine Optimization) professionals are another well-paid freelancer specialty, with a mean yearly wage of $59,871.
During the epidemic, freelancers have contributed $1.2 trillion to the U.S. economy.
Skilled services, which make up 45 % of the freelancing workforce and earn an average of $28 per hour, are among the highest-paying sectors.
Popular freelance jobs statistics
Even though artists and creatives have traditionally dominated the sector, more freelance opportunities are available than ever.
In 2021, these were the most common freelance occupations available.
One of the most popular freelance jobs is content writing.
The majority of freelancers in the United States work in creative industries.
At 75 %, most art and design industry employees are freelancers.
With 55% of its employees working as freelancers, the entertainment industry is another popular field.
Another sector with a significant pool of its workforce in the freelance category is construction, at 55%.
Upwork freelancers demand one of the top 15 in-demand skill sets.
On-page and organic search engine optimization consulting is an excellent alternative for freelancers searching for a long-term position since it may lead to launching your SEO consultancy.
SEO consulting, ad management, direct response copywriting, software development, and sales and lead generation are lucrative freelance occupations.
Freelance market share statistics
There are three major websites where freelancers and customers may connect for various tasks.
Upwork, Freelancer.com, and Fiverr are the three most popular freelancing sites. Each has its own set of benefits, so it's not bad to look into all of them if you're interested in freelancing.
Here's what the biggest freelancing platforms have to say.
Upwork
More than 17 million people have joined Upwork.
Most professionals and certified specialists charge their own hourly or project rates, which they decide rather than a fixed rate like Fiverr.
Upwork has earned $124.4 million and $2237.8 million in the previous two quarters.
In 2021, Upwork anticipated revenue of $490 million to $494 million.
Upwork currently serves over 30% of Fortune 100 firms.
Freelancer.com
Freelancer.com is the most popular website for freelance work, with over 31 million users.
On Freelancer.com, there are over 1,800 distinct kinds of employment.
The world's largest freelancing network, Freelancer, reported a 39% increase in gross payment volume to $192.9 million in Q1 2021.
Freelancer.com has become the outsourcing industry's standard platform for professionals.
Fiverr
In the third quarter of 2021, revenue increased 42% year over year.
More than 7 million people have joined Fiverr.
Anyone can be a vendor on Fiverr, and every task costs $5.
On Fiverr, a contract is signed every four seconds.
Fiverr freelancers charge anywhere from $5 to $150 per hour.
Future of freelancing
Is freelancing going to be a vital career in the future? According to the statistics, yes. With nowhere to go but up, freelancing appears to be a large industry with no end. Take a look at what the future has in store for freelancers.
By 2023, the worldwide gig economy is expected to total $455 billion.
Freelancers are expected to make up the majority of the workforce in the United States by 2027, with 50.9 % of the working population.
An overwhelming majority of non-freelancers (79.2%) and freelancers (88.5 %) expect to work as freelancers in the future.
According to the vast majority of freelancers, the future of freelance work appears to be bright (91%).
The worldwide freelance workforce is expected to exceed 90 million people by 2028, compared to 57.3 million United States freelancers in 2017.
Leveraging Freelance Statistics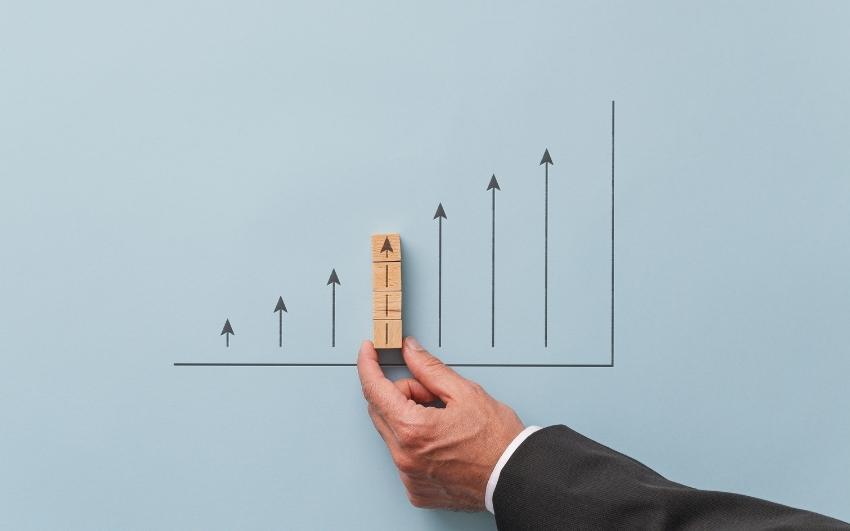 How can you put these statistics to good use?
The greatest approach to take advantage of these freelancing trends is to start now.
As the freelance sector continues to expand, freelancers must start developing connections with clients as soon as possible.
This is an exciting time for small businesses, particularly those looking for a new way to connect with motivated individuals and tap into their knowledge.
Businesses may use the internet to create a network of freelancers to outsource particular activities that can help them operate more efficiently.
As the freelancing business expands, it's more essential than ever for freelancers to establish ties with customers as soon as possible.
The more relevant your talents are the greater bargaining power you have over contracts and the more successful a freelancer you may be.
Statistics for this article were gathered from the following sources: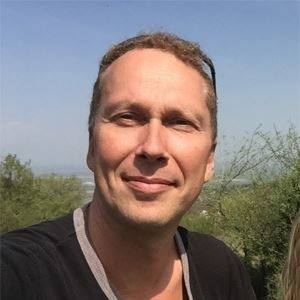 Petri Maatta is a photographer, filmmaker, and webdesigner who has been working for over 20 years in the creative industry. Fascinated by manifesting for business reasons, Petri was determined to find out what it took to create success. He started his career with seven years of business failures before he found success by learning about manifesting from a mentor with a Fortune 500 company. Today Petri shares his knowledge through DreamMaker courses designed to help people change their businesses and lives while living on their terms.
Subscribe to our free newsletter.
Stay up to date! Get all the latest & greatest posts delivered straight to your inbox