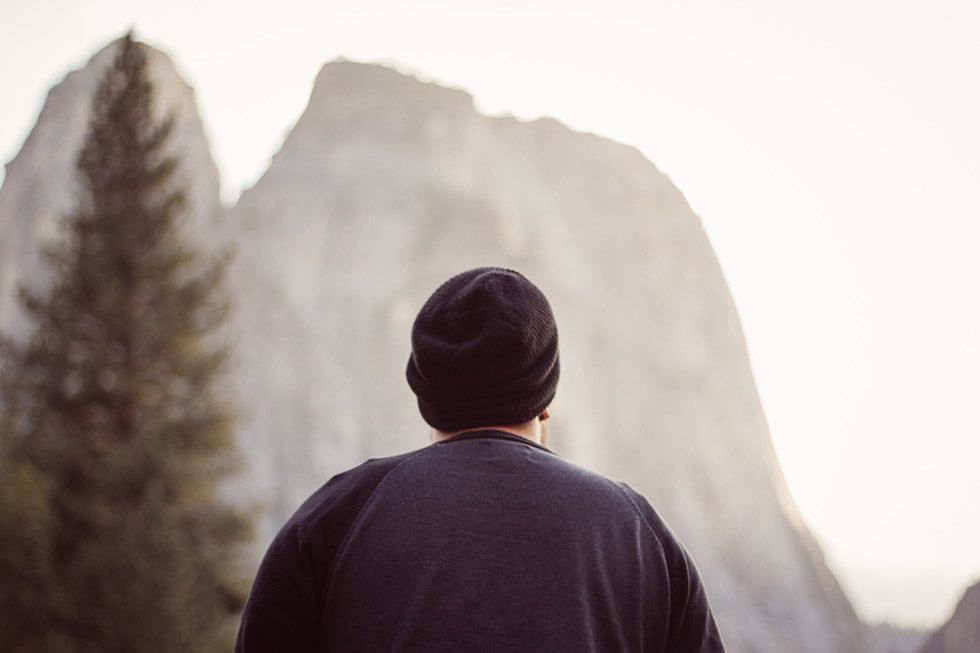 Using visualization techniques in the Law of attraction definition, in any phase of your life, simply means one thing.
You still have the fire ignited within you that is telling you to go for it, to achieve what's yours.
There are no two ways about it.
There's no denying the fact that Visualization is for manifesting something by means of the Law of Attraction.
In fact, the sooner you adapt yourselves to this act of visualizing and law of attraction, the faster your life will improve.
There ought to be a philosophical backing of the theory but it's for the dreamer to explore during the process.
The highlight is that visualization exercises are the most crucial part of the Law of Attraction.
The ideal way to visualize is to imagine your goals with your eyes closed so much so that the mental image keeps flashing in front of you every now and then.
Before you even realize, you are already there!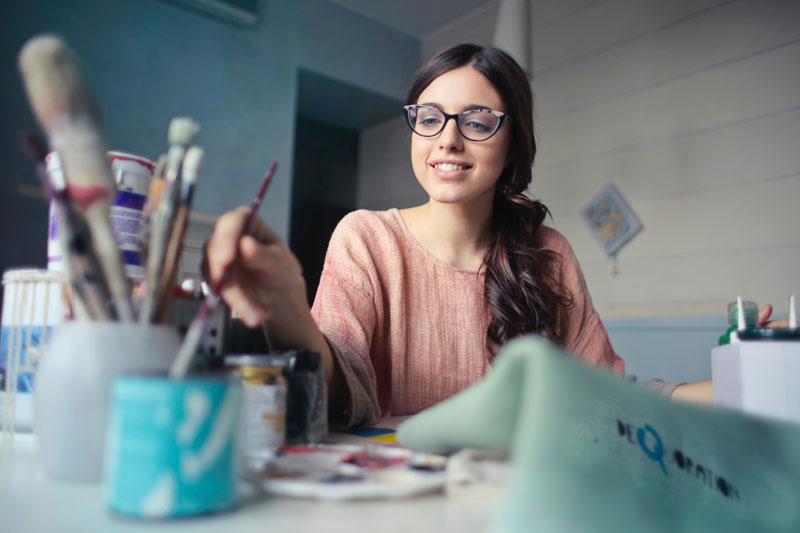 Creative Visualization
Creative Visualization is the cognitive process of purposefully generating visual mental imagery, with eyes open or closed. It is the art of discerning something which is not there in the first place, but could be yours.
That's why I would like to call it Art.
The act simulates first-hand practice and perception to transform dreams into reality, no matter how small or big the dream is. Not only does this creative and imaginary intent transform the dreams but also helps sustain it.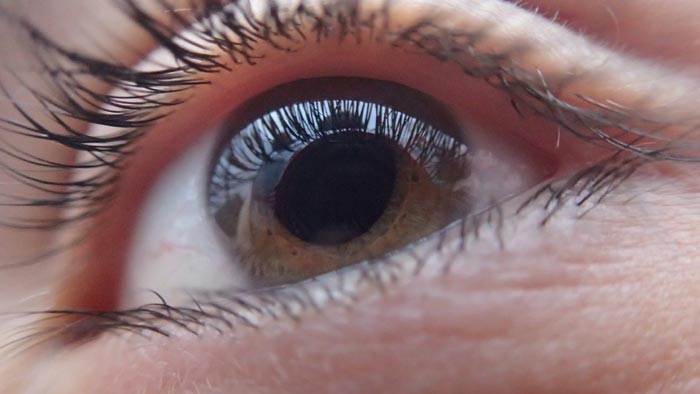 Visualization and Law of attraction
The act is applicable to all those who visualize.
If you see and learn how to visualize your dreams as if you have already achieved them, then you attract those dreams to yourselves inadvertently. It almost creates a magnetic field, only without the magnet.
If you are clear about what you want, the process works better and effectively.
It's as easy as it sounds.
In this article, I will explain why. I will also talk about how the little adjustments in the process of Visualization and the Law of Attraction will go a long way.
Let's start from atop.
What Is Visualization?
In order to understand the Law of Attraction mechanism and to successfully apply it to your life, you need to understand what Visualization is all about.
Contrary to the popular belief that Visualization is meditation or mental imagery, it is merely about living the experience you want to relish.
By means of tools and apps available on the internet like
Dream Boards
 Secret Quotes, etc.
you can aid your creation process.
Creative Visualization Exercises
Here's a basic example as to how you should practice visualization which you might be doing wrong all this while. Think of it as the reality you're living in and consider it a part of the experience wherein you are the other part.
You wish to earn, say, a $1000. Now, all you need to imagine is that you have already earned them and of course, be grateful for it. You know that it's currently not tangible but you must also know that you achieve what your mind believes.
Needless to say, Visualization is just a baby step and the first one. Visualization alone, wouldn't take you places but it will keep you pumped up.
Do not confuse Visualization with Imagination. There's a fine line between the two and here are some explanations that will help you understand the concept better.
Creative Visualization vs. Daydreaming
Daydreaming is the first stage of Visualization but that's not it. Daydreaming is inclined towards procrastination and that's certainly not we are here for.
You need to be acquainted with some additional techniques to implement Visualization in Law of Attraction to your life.
The difference lies in the results.
Daydreaming is merely a source of pleasure and satisfaction while Visualization is more intense and naturally, goal-oriented.
Basically, Daydreaming ends once you are busy with the routine chores and the mental imagery vanishes. However, this is not the case with Visualization. You tend to make your dreams a live experience and subsequently, your actions, too, are focused on the goals. It is more like a routine you need to mold yourselves into.
Using Visualization Techniques In The Law Of Attraction
How to visualize what you want? Your visualization could open doors to endless possibilities.
It materializes in ways even Hollywood movies are familiar with.
For instance, when you visualize about making a $1000, here are the probable reasons you could earn it:
You could win a lottery
Your investments could be paying off just in time
You discover an old piggy bank with this amount
You get promoted to work or make a bonus
You land up a new job.
Or it turns out that your Cryptocurrency Investments are on the rise and make you a fortune.
Visualization Requires Practice
If you decide to make a difference and unlike other huge resolutions that you just couldn't stick to, start with a small one. Start with Visualization in the Law of Attraction today. If you are adamant about seeking a positive change in any phase of your life, now is the time.
We can only explain how this beautiful phenomenon works. In the end, all you need is practice. There's no shortcut and it's only DIY.
It is a gradual process and not something you can start off with the next morning, visualize and see the results.
You can also take help of tools, a coach or a Guru to guide you through the process.
The Visualization process was not crafted with Pills and Potions but researched and evolved over the past few centuries.
CONCLUSION
The gist of the above article is that if you visualize and use Law of Attraction creatively and see yourselves as very much a part of your dream and your dream as a part of your life, there's nothing that can hold you back from making it big.
The process of Visualization has been practiced by many people and has been streamlined using their experiences. Also, many of these dreamers have succeeded.
Contemplate these skills, deploy the insights from the above article and notice your life, work and everything fixing on their own.
Share your experience about Visualization and the Law of Attraction and how it changed your life.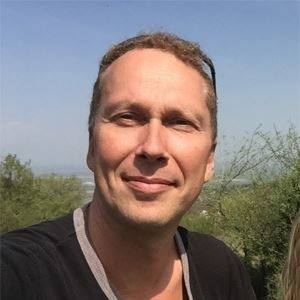 Petri Maatta is a photographer, filmmaker, and webdesigner who has been working for over 20 years in the creative industry. Fascinated by manifesting for business reasons, Petri was determined to find out what it took to create success. He started his career with seven years of business failures before he found success by learning about manifesting from a mentor with a Fortune 500 company. Today Petri shares his knowledge through DreamMaker courses designed to help people change their businesses and lives while living on their terms.
Subscribe to our free newsletter.
Stay up to date! Get all the latest & greatest posts delivered straight to your inbox