Gamification poured into every lesson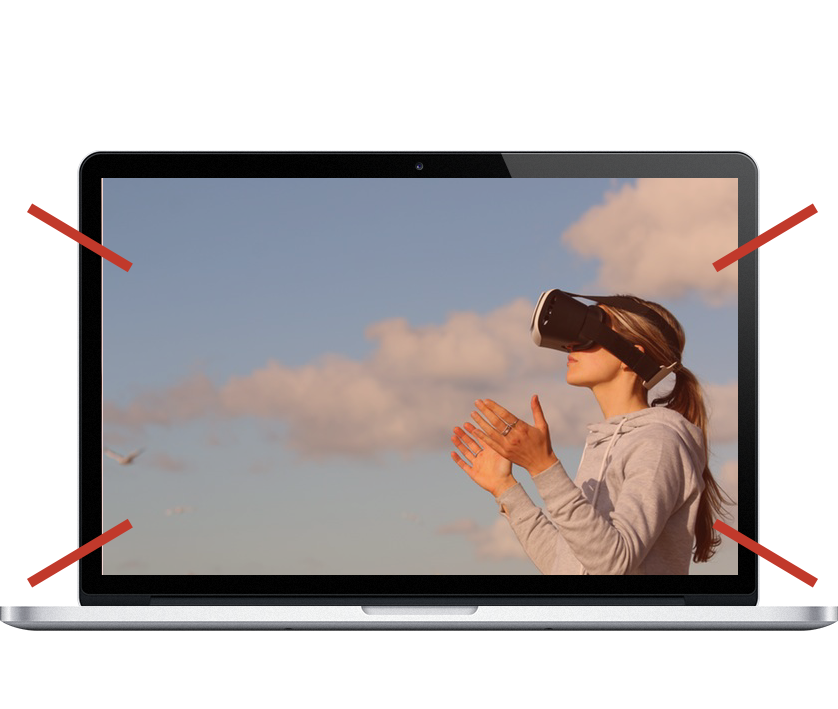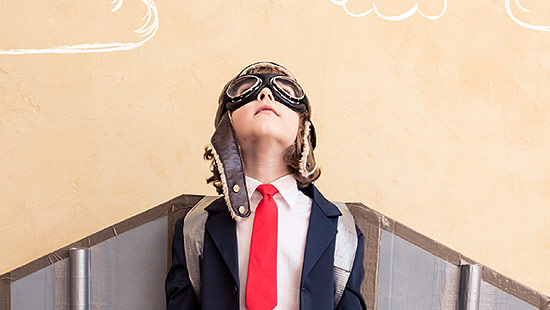 The best new way to learn the law of attraction 
Learning to achieve your goals with DreamMaker is fun, addictive and highly beneficial for your business and every area of your life. Earn points for correct answers, race against the clock, and level up. Our bite-sized lessons are super effective, and we have proof that it works.
With DreamMaker, not only can you create and edit your goals on your mobile phone, but you can also access your projects on your tablet and desktop computer, allowing you to focus on your lessons where you need to, and when you need to.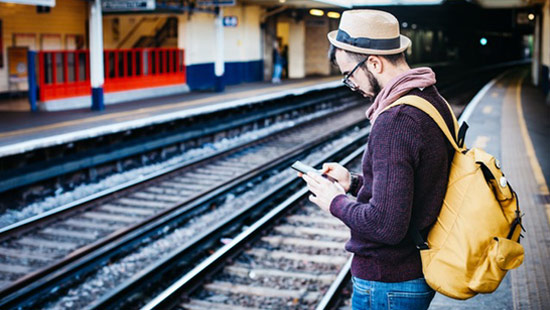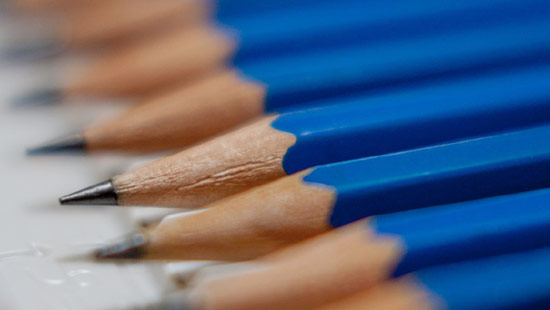 Never worry about having too many ideas or losing track. DreamMaker's Organizer feature allows you to categorize your progress so that you can always find exactly what you're looking for.
We take your privacy seriously. That's why we've integrated 128 bit SSL encryption into our website. It's the most powerful security system available. Your ideas and data are safe with us.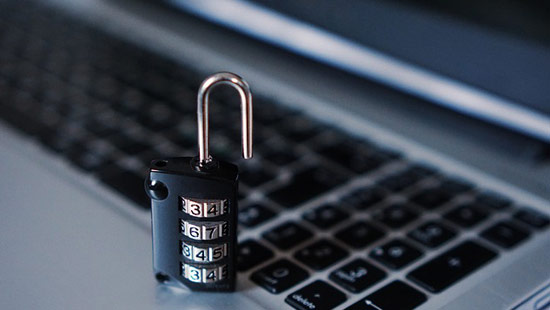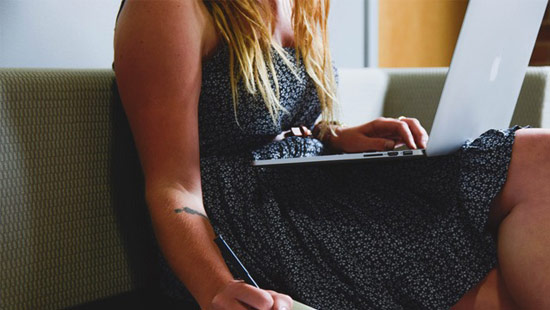 DreamMaker makes it easy to retake a lesson as often as necessary, so that you really learn and understand the information and eventually learn how to manifest like a master.
DreamMaker ensures your flow does not get interrupted. The app keeps you accountable for your goals by ensuring you get notified to log in on a daily basis.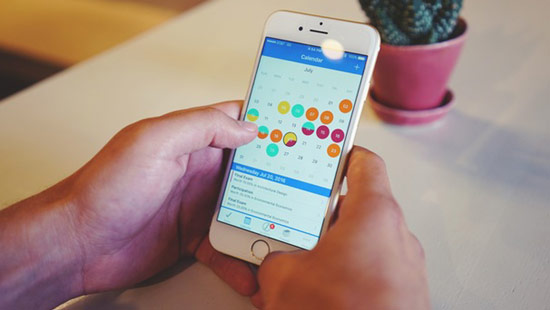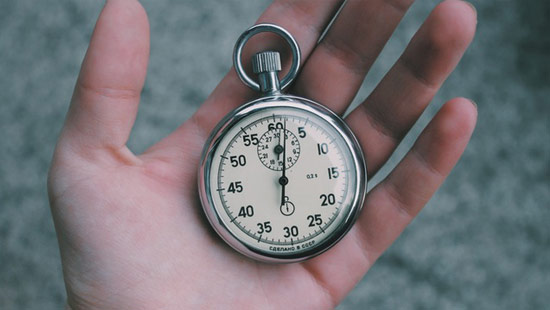 Effective time management
Allow your breaks and commutes become more productive with the use of our iOS and Android apps. Download them and see how your progress improves quickly.
Never worry about losing your progress or working from different devices. Every change you make will be automatically synced to your DreamMaker account. We support JPG, PNG, and BMP.