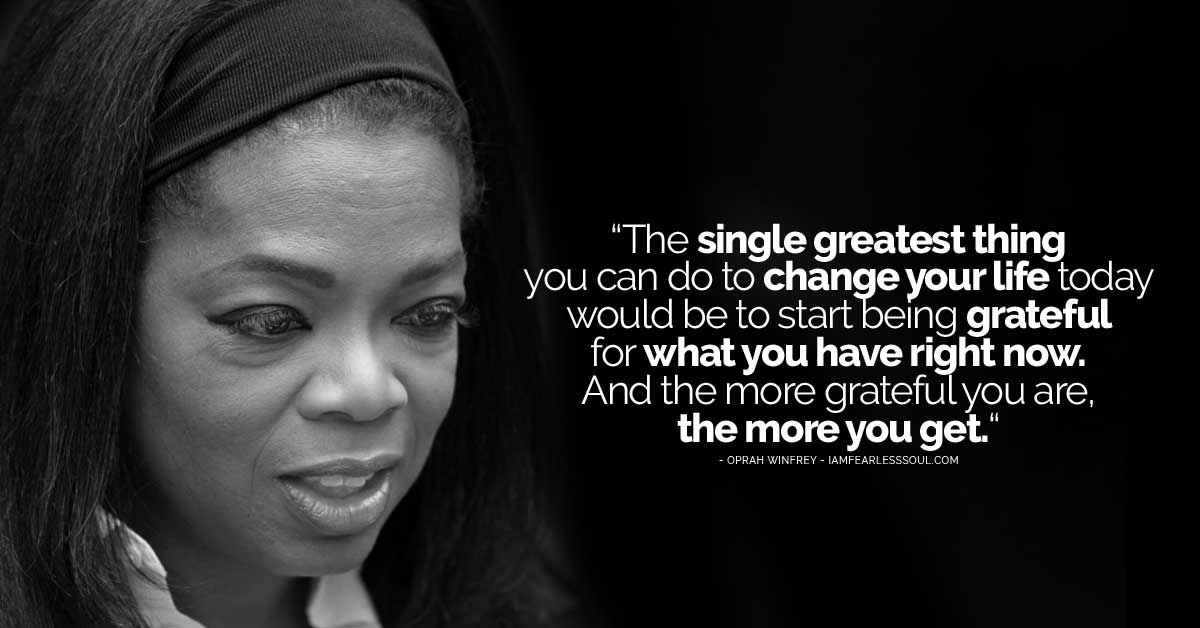 When it comes to the topic of the law of attraction, Oprah Winfrey is someone whose opinion matters.
When Oprah talks people listen.
After all, she's one of the most successful and influential women in the world.
So when she talks about how LOA works, people listen.
In a recent interview, Oprah talked about how her beliefs have shifted over time and how she now uses LOA to get what she wants in life.
According to her, LOA requires three things:
becoming clear about what you want
feeling good about what you want
taking inspired action.
If you can manage those three things, you can use LOA to manifest your desires.
Sounds pretty simple, right? But like with anything else in life, it's not always easy.
Oprah explains
That when she first learned about LOA, she was a young woman trying to support herself after college.
She wanted a better television job and didn't know how else to manifest it.
So she asked the universe for what she wanted by going through her house chanting "bring me a better job."
Of course, this only brought her more trouble until she finall y found work at a news station in Baltimore.
"As Oprah says, it's about aligning yourself with the frequency of what you want to attract."
Law Of Attraction Is Like A Radio Station And You Have To Tune In To It To Get What You Want
However, as Oprah's experience demonstrates it's not enough to just ask the universe for something. You have to feel it as well.
In other words, if you want a better job—you have to tune-in and bring yourself into alignment with a feeling of having a better job before you start manifesting a new position.
Oprah's manifesting model
Oprah brings a quote that may make it easier for more people to understand how it REALLY works. In relation to how it can help you achieve ALL your goals.
Important note: Oprah explains Law of attraction from her "personal experience".
She's made a billion-dollar business out of the Law of attraction and manifestation.
Now here's my take on this:
1. Change your life
To change your life  for the better, you need to change your thinking. And this has nothing to do with "trying hard" or "wishing for things"
2. Be grateful for what you have
Gratitude is the first step toward changing and elevating your life. What you appreciate grows.
She says that to have more, you need to be grateful for what you've got. If you've got $10 dollars in your pocket. Be grateful for that. There's always a deep lesson behind your current hardships and challenges.
I have been there myself. 7 years of broke (obsolete) is not as cool as people make it out to be (in the movies).
3. Levels of gratitude
If you're grateful for having $10 dollars, someone else might be grateful for more things in their lives…
They may be grateful for having friends, family, somewhere to sleep and the $10 dollars.
The lesson here is the more reasons you have to be grateful, the better it gets.
And the better it gets, the more incredible things you'll be able to accomplish. So it goes on and on…
Oprah's list of successes in life
Oprah's list of successes in life may resemble a miracle to some, but I assure you it is not one.
It's the result of her own thoughts and actions. And through those, she has discovered ways to exponentially increase her level of gratitude.
1. Born into a poor family in rural Mississippi
2. Grew up to be one of the most successful talk-show hosts in history
3. Created her own television network, OWN
4. Published numerous books, including several New York Times bestsellers
5. Received numerous awards and accolades for her work, including the Presidential Medal of Freedom
6. Donates millions of dollars to charity every year
7. Has been the focus of several major motion pictures
8. Is one of the most powerful media moguls in history
9. The recipient of a Presidential Medal of Freedom from Barack Obama in 2013, she has also received many other awards and accolades for her work in television, including multiple Emmy Awards and Golden Globe Awards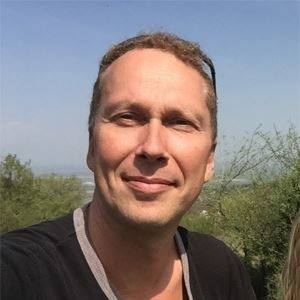 Petri Maatta is a photographer, filmmaker, and webdesigner who has been working for over 20 years in the creative industry. Fascinated by manifesting for business reasons, Petri was determined to find out what it took to create success. He started his career with seven years of business failures before he found success by learning about manifesting from a mentor with a Fortune 500 company. Today Petri shares his knowledge through DreamMaker courses designed to help people change their businesses and lives while living on their terms.
Subscribe to our free newsletter.
Stay up to date! Get all the latest & greatest posts delivered straight to your inbox