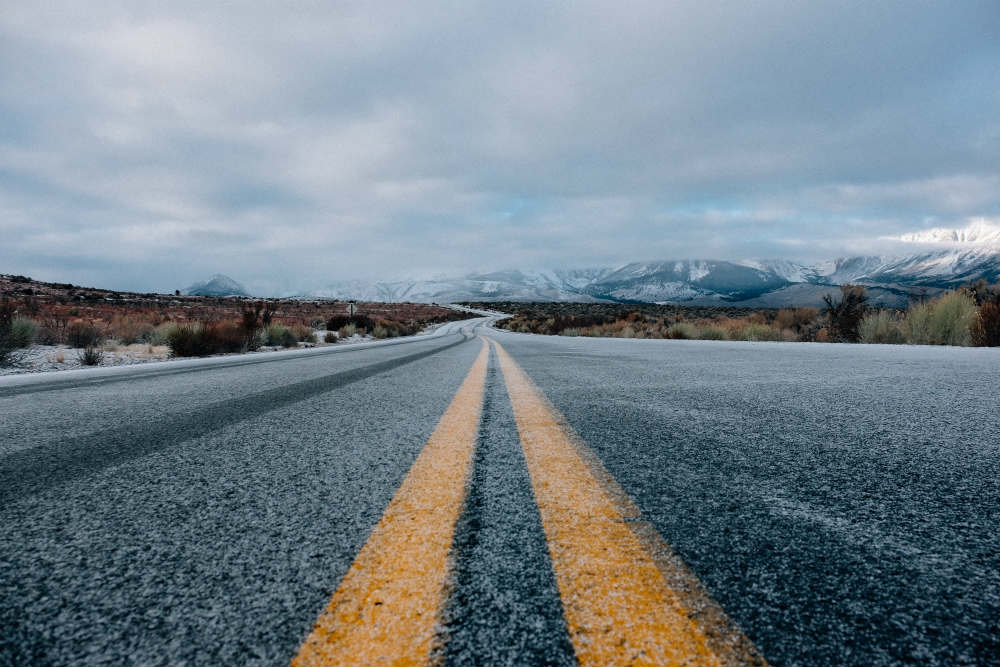 Does your business need a steady flow of long-term clients signing up at your doorstep?
Imagine companies lining up to sign up to work with you…
Prospects calling you or finding you in social media and contacting you for an offer…
Asking to sign a long term agreement.
…Without stressing, hustling or being all desperate about finding clients because you have bills to pay?
How you use the law of attraction to attract more client
Here's a quick introduction on how you can move forward.
In this article, I will explain how you can use the Law of Attraction to level up your business and get more clients (attract).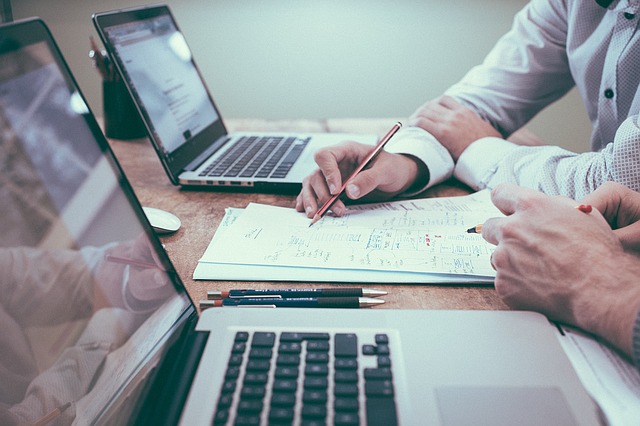 The first thing I would recommend is that you choose to be dealing with rewarding clients.
Clients who you like and want to hang out with, rather than because they have the potential to pay you money.
I would suggest that you ONLY work with clients that you like and trust.
The rest will fall into place.
Here's everything you need to do to make it to your ideal clients.
Step 1 – Create a vision for your business
Write down how you imagine it to be. Steve Maraboli said in his book , "If you have a goal. Write it down. If you do not write it down, you do not have a goal- you have a wish."
One of the golden rules of the Law of Attraction is to jot down what you think your business would be like soon.
The list could be about how you want your workplace to look like.
It could be your rank in top business magazines.
It could be about weekly meetings with accomplished business persons.
It could be about each day in your office and so on.
The list should be specific and focus on short-term, achievable goals.
Now you have clarity in your thoughts, good vibes at your workplace.
Step 2 – Make a list of your ideal clients
Decide your target market geographically and financially. Now, you must work on a comprehensive list of potential clients. You can find them on social media, your neighborhood or on a drop shipping website.
Jeff Motter, CEO and chief marketing officer of East Bay Marketing Group says, ""identify those places where they are likely to be found (media, online, offline, mail, etc.), and then create messages for them"
Every business aims a certain category of clients. If you're one of those businesses that need a specific client, then this step would prove beneficial for you.
"Have a crystal clear picture in your head of exactly who you're targeting," says OPEN Forum community member Nicole Beckett, "Think about what makes those types of people happy, sad, scared, relieved, and then think about how you can make their lives a little easier."
For e.g., yours is a business about providing solid industrial fuel. Then, you must target companies that maintain a boiler in their plant.
Make a list of companies using industrial directories and references.
Make a list of contact information of the concerned persons.
Exclude companies that are on the verge of bankruptcy or for their slow payments.
Include manufacturing Industries, distilleries, consumer goods' manufacturers, rubber products' manufacturers etc.
Expectations from and of clients
Make a list of all that you expect from clients and likewise, a list of all that your clients must be expecting out of you.
The list can include the following:
Per unit price a client must pay
Credit period for payment
Interest charges for delayed payments, if any
Standardization of Specifications of product
Business referrals
Responsiveness
Step 3 – Layout of a day with your client
Imagine working with your client on-site and pen down how it feels and the outcome of the meeting and the work.
It's like writing down the minutes of a meeting much before the meeting was even scheduled.
Pen down your thoughts around:
Your helpfulness to your clients to reach high levels of efficiency in operations.
How you want your client to value, respect and maintain the vendor-client relationship
How he aids your profits, and so on.
Make a consolidated folder with all the above details. Apply it in your real life and feel your work paying off profits, revenues, and clients.
Let me remind you, whatever you do in life, always stick to your values, professional growth, adventurism and more freedom.
Don't let anything tie you down.
With these, look after your professional growth and well-being.
Step 4 – Align your thinking and actions
The correct vibrations create profits in your business.
If you feel there's something wrong with the personnel, there definitely is.
You should analyse, investigate and rectify the issue.
If you feel like your office space is repelling profits and potential clients.
Get it checked and rectify it.
Its problems like these that ooze bad vibes in your surroundings.
Always make sure that your actions support whatever goals you believe in. Goal-oriented companies are at the top unlike those without vision, clarity and goals.
Your words mean nothing when your actions are the opposite.
Thus, believing that everything is good around you, will attract more good. This will help your business in exponential growth. This is not only restricted your workplace but also your personal life.
Step 5 – Get more clients by forgetting about the competition
Most businesses have to deal with competitors.
The business would be monotonous and boring without competition.
With Law of Attraction, competition is not much of a hurdle in the business achievements.
People may think that you are all about a make-believe world but you only know what you are striving for.
If you don't have a vision for yourself and your business, it becomes a struggle to move forward.
Imagine driving without a destination.
You put in
…but you don't know where you are going.
Neville Goddard says and I quote,
"It is the idea behind assuming the feeling of the wish fulfilled."
When you realize that you made it to your revenue goals, you will see things happening for real. Here, clarity is the key to what you want to manifest in your business. It's as if you have already reached halfway to your destination.
"Give your potential clients a good reason to opt for your services which is one of the crucial steps in client base formation", says Jason Reis owner and lead programmer for Flehx Corp.
Step 6 – Gratitude
The things you take for granted, someone else is praying for.
Always be grateful.
One must be grateful for everything they have, for everything that comes their way.
If you lack the act of gratitude, the universe responds in a similar way.
Lack of gratitude implies that one does not value the things they have achieved.
Gratitude and success is a two-way lane.
As the business starts picking up, your focus should also be on the potential clients.
You need to conduct a preliminary research on deciding your target market. Take age groups, gender, and location into consideration.
If you have your business on a small scale in the North, you cannot straight away market your products at the far end.
Of course, by the virtue of transportation, it is all possible. But, one needs to start small and then spread its wings across different markets.
Conclusion
If your goals to get more clients are backed by aligned thinking and taking action, then you are sure of meeting success soon.
The Law of Attraction, applied to business and client attraction, gives amazing results when applied correctly.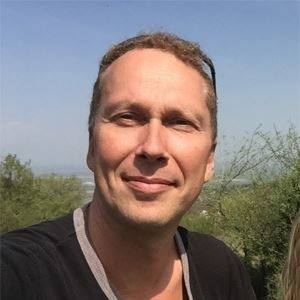 Petri Maatta is a photographer, filmmaker, and webdesigner who has been working for over 20 years in the creative industry. Fascinated by manifesting for business reasons, Petri was determined to find out what it took to create success. He started his career with seven years of business failures before he found success by learning about manifesting from a mentor with a Fortune 500 company. Today Petri shares his knowledge through DreamMaker courses designed to help people change their businesses and lives while living on their terms.
Subscribe to our free newsletter.
Stay up to date! Get all the latest & greatest posts delivered straight to your inbox