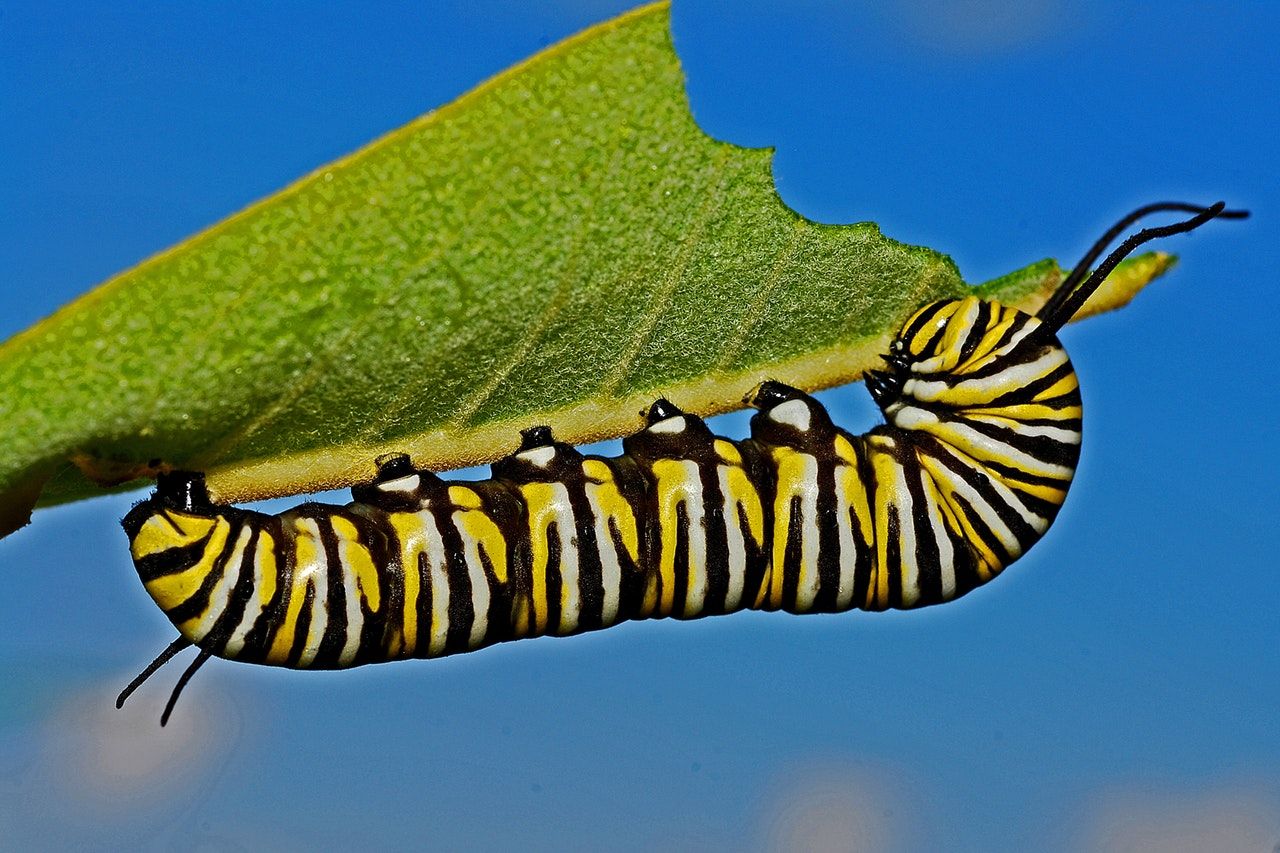 Have you heard the story of the hungry caterpillar?
Of course you have!
It's a story about:
Transformation
Making magic
Becoming something (amazing)
It starts with eating enough to grow big…
Just like you and me, we seek useful information to grow.
1. The growth stage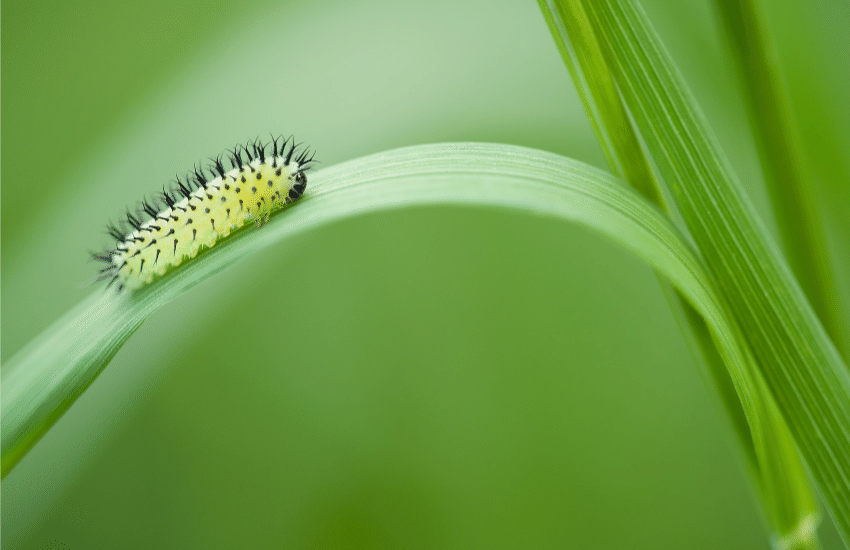 A caterpillar's life starts by eating enough to grow big…
Like you and me, we seek useful information in the form of books, courses, business coaching to grow.
Come closer, I want to tell you something…
Many of us are afraid of misusing our power if we decide to live a life of our full potential.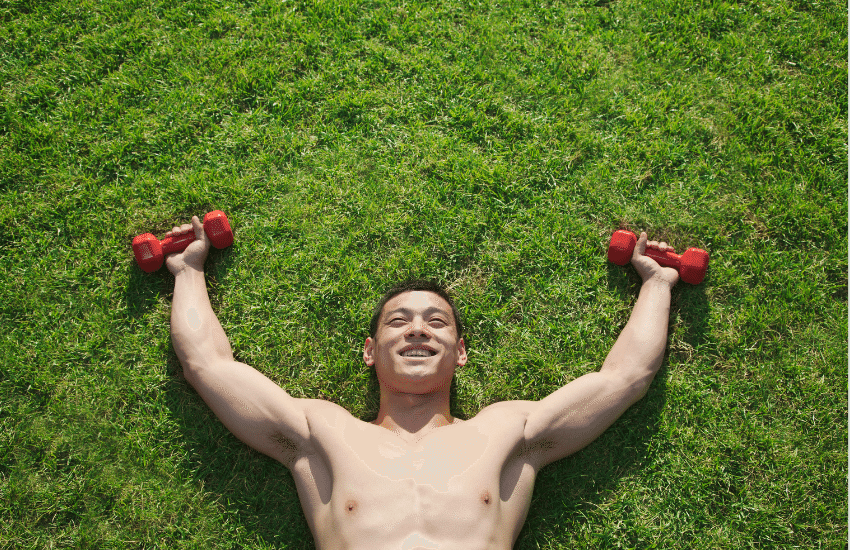 "We are afraid of our unlimited potential".
You do realize that we can have, do and be anything we want…right?
But fear and worry is holding you back.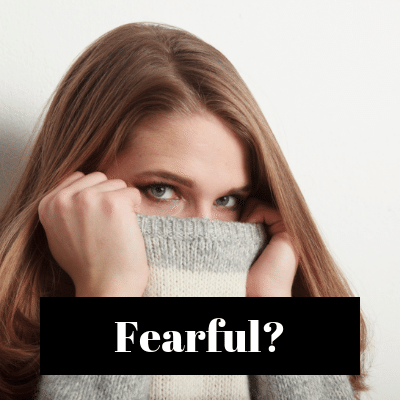 The caterpillar just keeps eating and growing without any worries…
2. The transformational state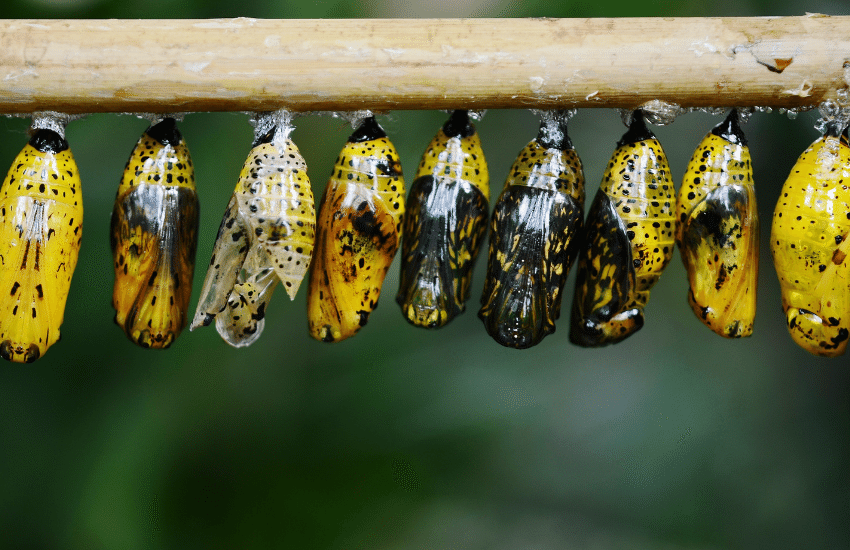 In this state transformation begins…
The caterpillar then goes into a cocoon…
Until he's ready to bloom…
It's his "education"
You and me, we do the same,
We have dreams and set goals to achieve them…
To get to the next level, we may need to learn something new…
we may then think about what we have learned…
then we take action on the information.
In this state we transform…
To a higher, better version of ourselves…
It's like Albert Einstein said:
"Insanity: doing the same thing over and over again and expecting different results."
We won't stick to our old paradigms, right?
Let's move ahead…
3. The transformed stage

This is the stage of completion of your education…
You have read some books, you may have half-finished 2-3 courses…
Who did you become in this process?
Who are you now?
Are you an empowered creator or do you keep doing the same thing again and again hoping to change the end result?
The Caterpillar is now ready to blossom…
Out comes a beautiful butterfly…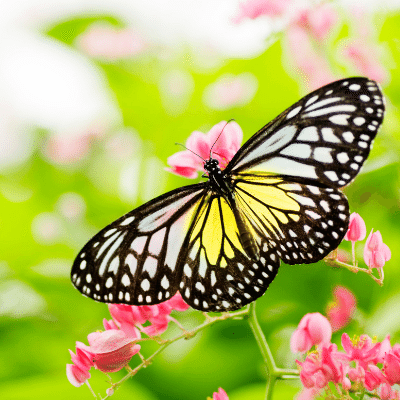 It can fly…
The butterfly can now express itself from its most beautiful self
Out comes an empowered human being?
Do you know how to create your life according to your deepest wishes?
It's important to be honest here…
If a person has reached this "peak state" she/he can now transform their life.
They can make magic.
They can create something amazing.
Anything they want at their fingertips…
Wouldn't you want to become and empowered human being?
Summary:
Personal transformation into your best self starts with introspection.
Please let me know if this resonates with you by subscribing to our blog…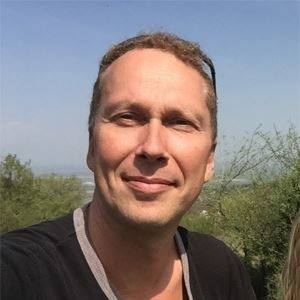 Petri Maatta is a photographer, filmmaker, and webdesigner who has been working for over 20 years in the creative industry. Fascinated by manifesting for business reasons, Petri was determined to find out what it took to create success. He started his career with seven years of business failures before he found success by learning about manifesting from a mentor with a Fortune 500 company. Today Petri shares his knowledge through DreamMaker courses designed to help people change their businesses and lives while living on their terms.
Subscribe to our free newsletter.
Stay up to date! Get all the latest & greatest posts delivered straight to your inbox