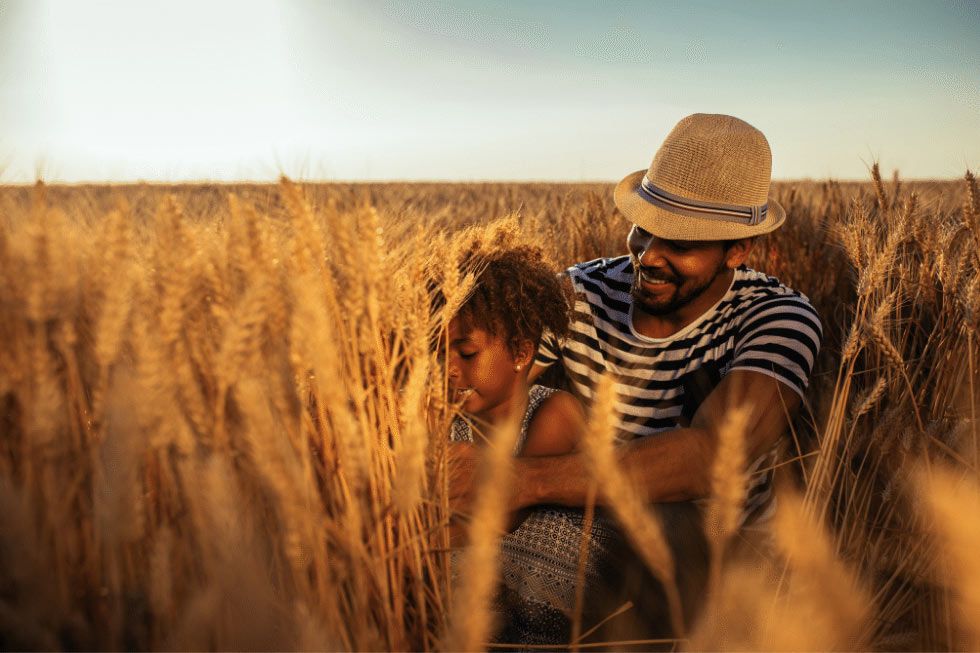 So, now you've learned about the 3 money blocks and how they can restrict the flow of money, as well as the 3 money attractors, which can enable you to become a magnet for abundance and direct the flow of money towards yourself.
Now, it's time to learn why Gratitude is the attitude that will make a huge impact on your life.
The attitude of gratitude can be described as:
Being grateful
Gratitude practice
Thankfulness and appreciation
Before we get started with the first daily exercise, let's briefly go over why these exercises are so important and how they can help.
---
Gratitude Really Is The Right Attitude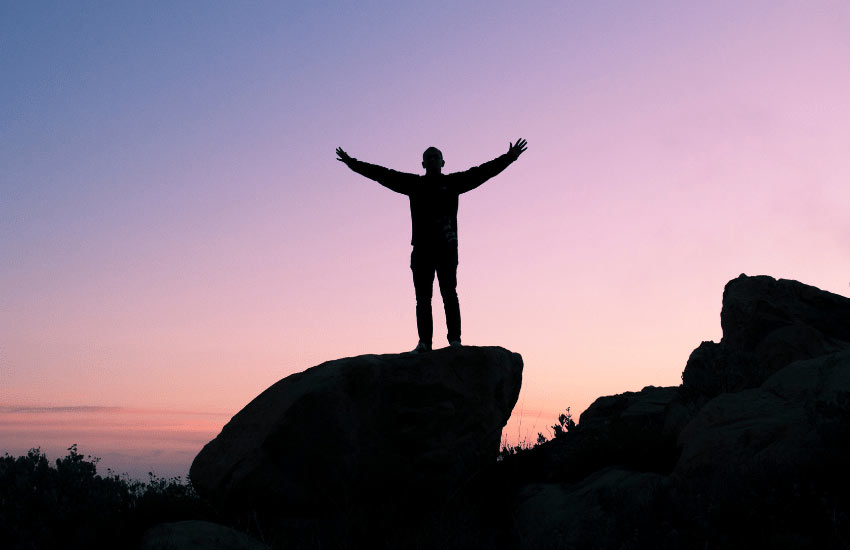 If you do these exercises as I have outlined in the following post, you will only need to devote 30 minutes of your day to them.
This means that you can completely change your life in the time that it would take to watch a typical TV show.
This isn't an unrealistic commitment, especially since they will give you the power to improve your
Financial situation
Attract what you desire
And turn yourself into a constant source of self governing energy.
Positive changes will come, because you will be encouraging them to do so with positive behavior.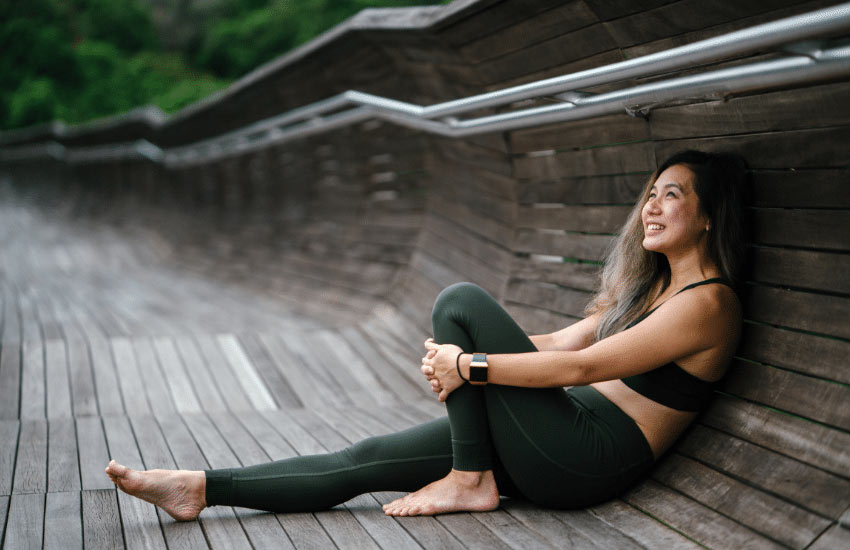 Here is how the exercises that I am going to provide you with are going to improve your life:
Money- Boost your income automatically by 100%.
Health- Enhance your well being and sense of self worth.
Fulfillment- Make your life intentional and find meaningful work and relationships, and they will become an essential part of your journey to fulfillment.
Energy- Increase your productivity in just 30 days.
Relationships- Develop fulfilling, meaningful relationships with people in your life.
The Key Benefits of the Daily exercises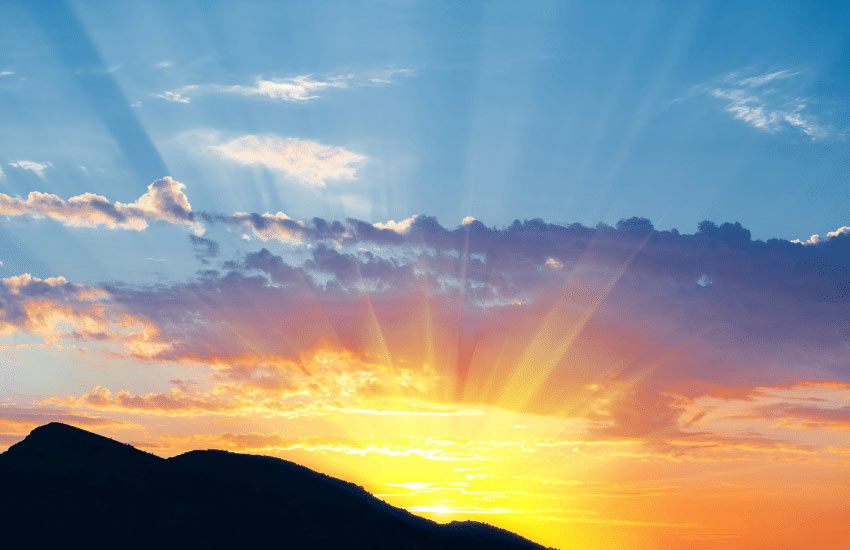 The skills that you are about to learn though the daily exercises will eventually become self governing and habitual.
We are all creatures of habit.
We are often able to pick up these habits relatively quickly, whether they are positive or negative habits.
Therefore, developing good habits through these exercises will allow for you to quickly become a magnet for what you desire.
They key to accomplishing this is to be open to self reflection.
You will be asked to analyze key aspects of your thought processes or your life, and then must be open to engaging in beneficial practices that may go against the instincts that you have experienced in the past.
The learned behaviors that have been hindering your success will be left behind, to make room for positive behaviors and habits.
After just one month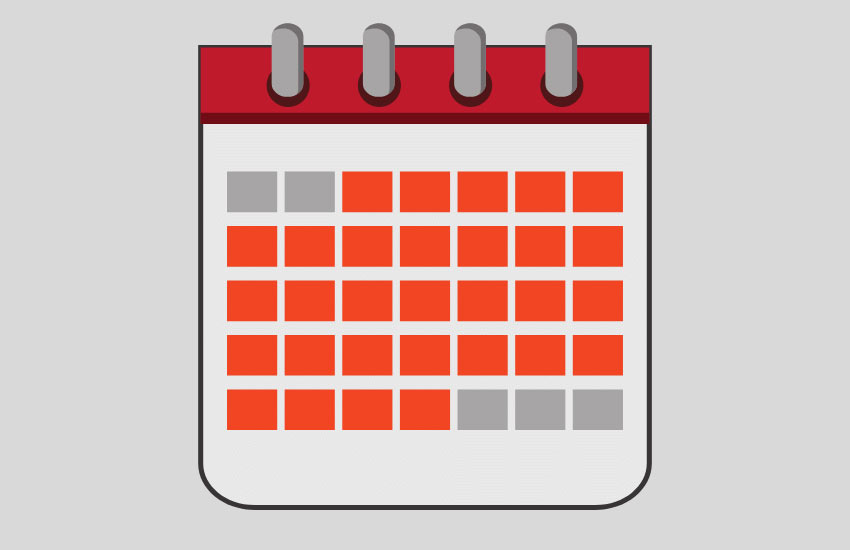 You will have the ability to deliberately focus on your new habits, and they will become a part of your inner beliefs.
Despite the fact that these exercises will not make you money directly, they will provide you with a sort of road map that you can use succeed, by helping you to learn which activities are preventing you from attracting abundance in your life.
I want you to be able to look back upon past events and see how each action or decision led to a specific result. You can then reflect upon which roads of your life helped you to succeed, and which ones prevented you from achieving that success.
You will be able to learn from past mistakes, and ensure that you don't repeat them.
This will give you the power to continually improve and always attract what you want.
The Inner Workings of the exercises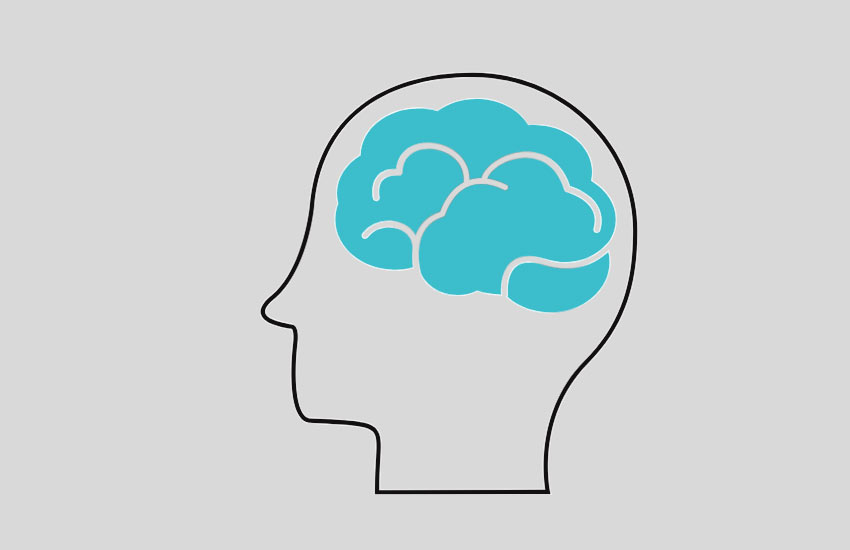 There are a few key things that you should keep in mind when carrying out the exercises.
It's important to know about these essential inner workings of the exercises, so that you can be aware of the mechanics of the process and stay on the right track.
Be aware of the fact that you are perpetually creating your own environment.
Acknowledge the idea that you are responsible for the consequences of your thoughts.
Only when you grasp that you are hold responsibility in your life can you gain the power to take control of it and make changes.
The exercises will be revealed in the next post, and you should be incorporating these exercises into your life as soon as you learn them.
This will give you the ability to slowly but surely incorporate them into your life.
Along with the positive exercises
I will also give you examples of negative ones. It's important that you learn which negative exercises to exclude from your life, as well.
Despite the fact that I said you only need to spend thirty minutes per day on exercises, you are more than welcome to spend more time on them.
You should do so only if you are confident and excited about what you are going to achieve through the exercises, not because you are desperate to receive money or attract what you desire right away.
What If the exercises Don't Work Right Away?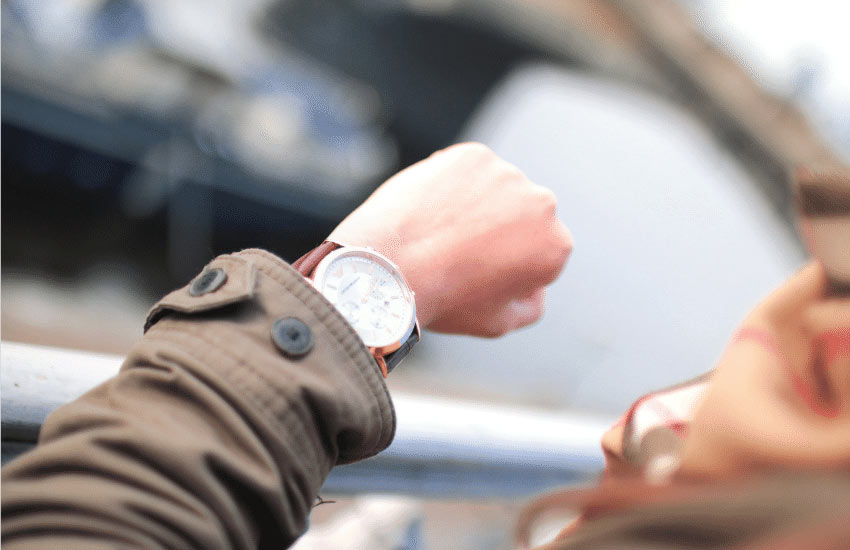 Keep in mind that it takes 30 days for these exercises to become habit.
So, if you start to feel discouraged that nothing is happening right away, just remember all of the benefits that you can achieve if you stick with it.
Also, before you try a new habit in real life, write down how you  want to begin utilizing it in detail. This is because you need to know your new habit backward and forward, so to speak, before you attempt it.
For instance, if you want to start walking more often in order to get more exercise, you'll want to prepare beforehand. Plan what you're going to wear while you're exercising, where you are  going to walk to, and if you'd like to walk with someone else.
Plan out your entire habitual exercise, so that you can incorporate into your life more easily and efficiently.
Also, put it in your schedule book for the next thirty days, so that you won't forget to make time for it.
Now that we've got the basics out of the way, let's get started!
Here's the first Manifesting Exercise for Day 3…
Gratitude training… The 'Why' and 'How' of the Gratitude exercise?
Find the next step in the process here: Gratitude training.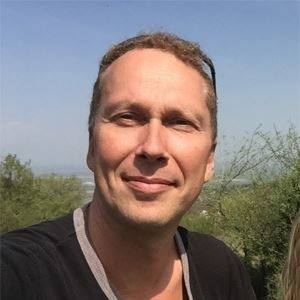 Petri Maatta is a photographer, filmmaker, and webdesigner who has been working for over 20 years in the creative industry. Fascinated by manifesting for business reasons, Petri was determined to find out what it took to create success. He started his career with seven years of business failures before he found success by learning about manifesting from a mentor with a Fortune 500 company. Today Petri shares his knowledge through DreamMaker courses designed to help people change their businesses and lives while living on their terms.
Subscribe to our free newsletter.
Stay up to date! Get all the latest & greatest posts delivered straight to your inbox