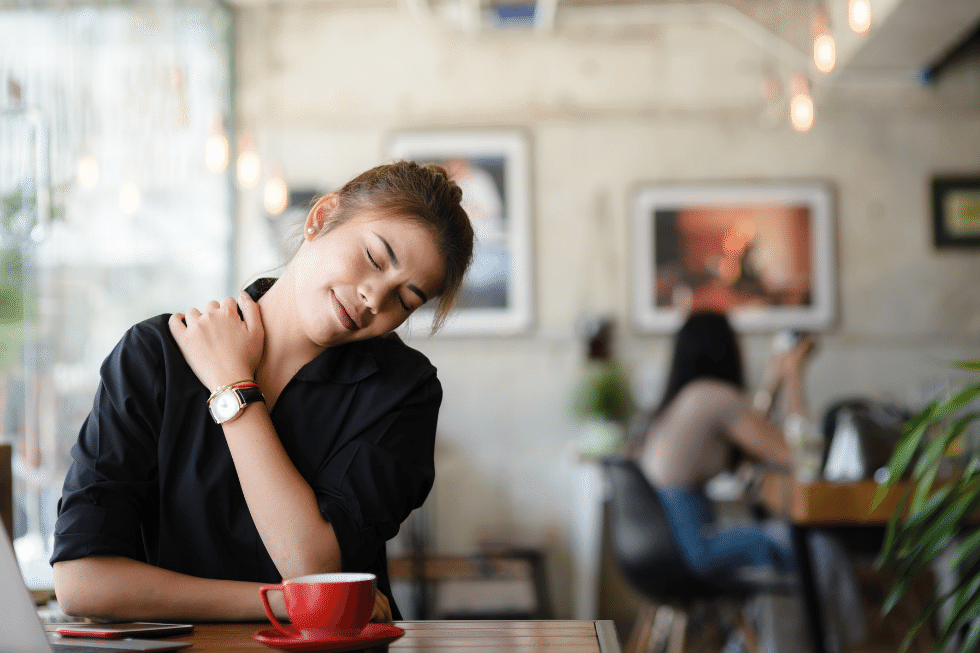 "We're all looking for the secret to happiness. Some of us are more fortunate than others, but even those who seem like they have it all may feel a little off sometimes. That's because we each have our own unique perception of what brings us joy and success in life."
Today I'm going to show you a strategy on how to become the very best in the world in what you do.
500% more progress during the year.
How to get started and keep going.
And how to do it for Love and Passion.
Let's dive right in.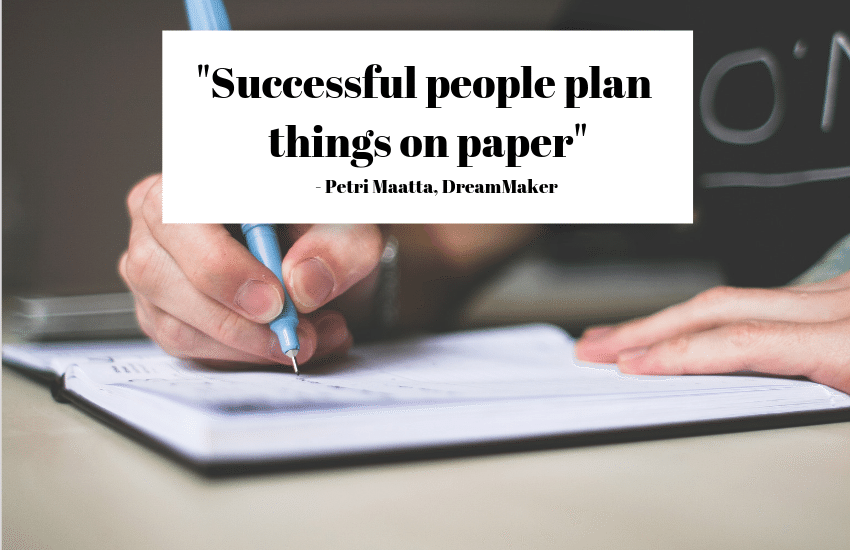 Moving forward towards your dream can sometimes seem impossible.
There are many barriers that limit your ability to reach your goals.
So how can you overcome all these challenges?
To be honest, reaching the height of your success takes time and loads of effort but make no mistake, it is possible.
The competition you have to deal with every day perhaps faces the same challenges as you do.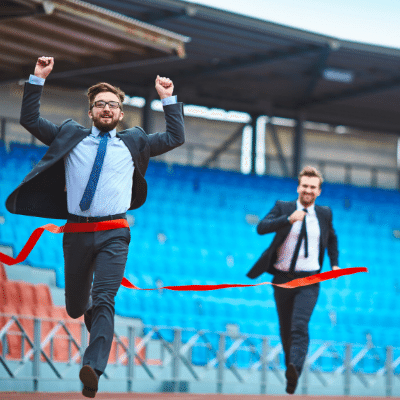 And as such, a little commitment and creativity could be what you need to rank among the top 5 or 10 in your field.
Question is:
How will you set yourself up for success?
Use these 5 simple strategies.
Setting Yourself Up For Success:
1. Make A Firm Decision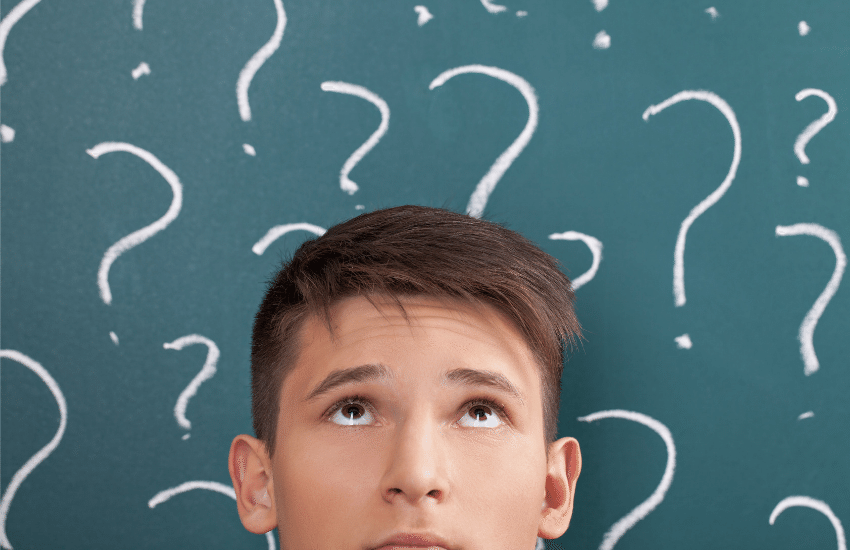 First thing you must do is to make a firm decision to become the best in the world in what you do.
Here's the truth:
Successful people make decisions very fast, and rarely change them.
Unsuccessful people take a long to make a decision, and change them often.
To avoid falling into this trap, make a decision to become the best in the world at what you do in 5 years.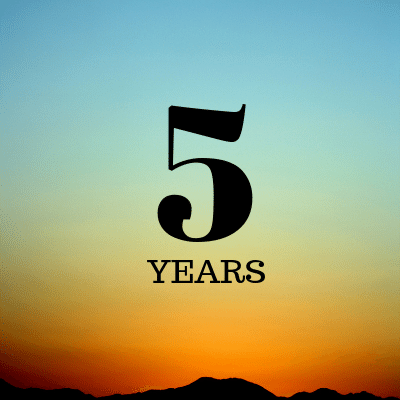 This will give you time to develop yourself.
Write it down.
"I intend to become the best at "x" by 20xx"
2. Start Where You Are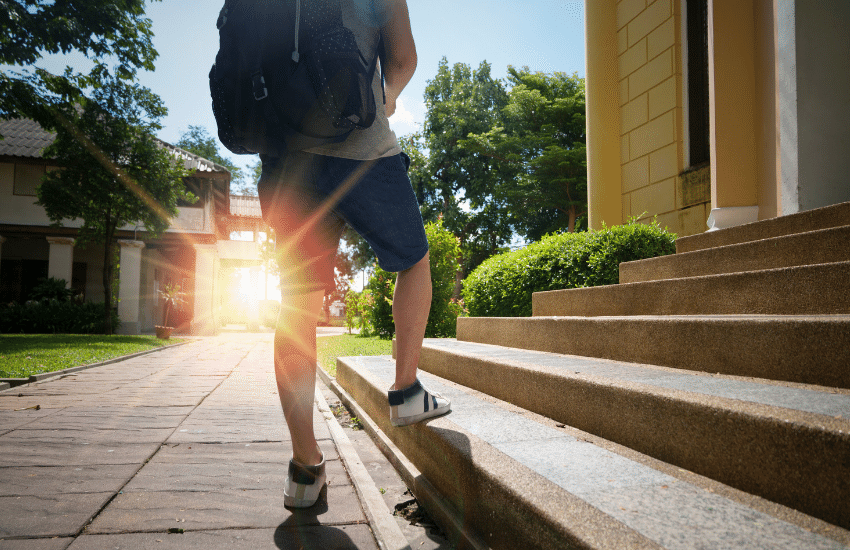 Unsuccessful people take a long to get started, and 13% lose focus alltogether.
Don't let that happen to you!
The Truth Is:
Everybody has to start somewhere.
Someone who is now at the top of the ladder, started at the bottom.
If you are looking to be the best you can be in what you do, you must accept that in order to become a pro you will need to start as an amateur first.
Not many people are humble enough to start small.
Don't be those people who procrastinate making a move because they are too caught up with the idea of being perfect.
Doing things your way as an amateur will give you a great chance to learn and this is vital in becoming good at what you do.
3. The Reason People Fail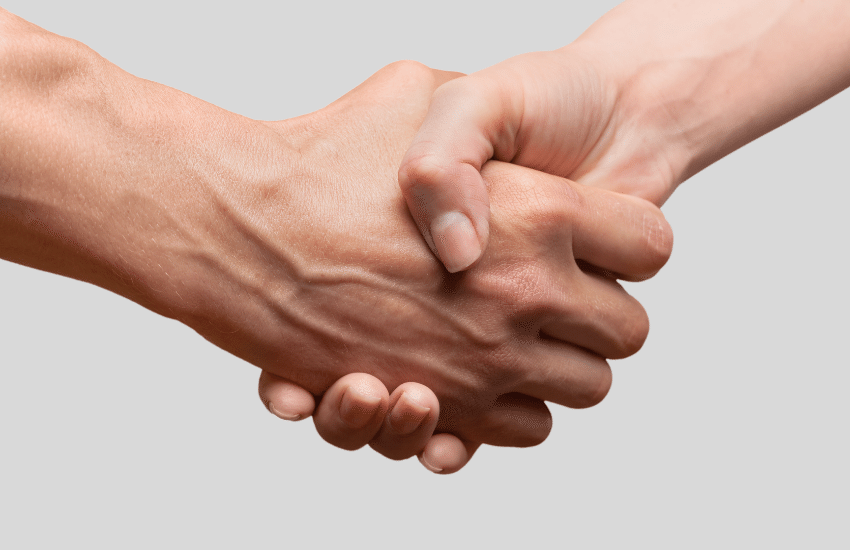 Most people fail, not because of lack of desire, but, because of lack of commitment. – Vince Lombardi
Solution 1: Get Help And Coaching
The truth is that it's hard to stay committed.
You have bills to pay.
Your family or spouse may be nagging on your back.
Been there. :-)
In order to get at the top faster, you will need to learn from people who have taken the same path and achieved great results.
However, you have to be ready for mentorship.
This means taking your dreams seriously and welcoming an opportunity to be taught and mentored towards your goals.
Hire a coach to keep you committed.
That's what they do best.
And if you can't stick to your goals, that's what you need the most.
Solution 2: Don't Do What Everybody Else Is Doing
The idea of running towards the thing everyone is running from may seem risky, but if it doesn't seem crazy to you, it's perhaps the right thing to do.
Don't just do what everybody else in your industry is doing, try and be different for your own liking. Avoid conformity and listening to what other people say about you, make your own rules and live on your own terms.
Solution 3: Remain Consistent Until a Breakthrough Comes Your Way
If you have not managed to get the big break you have been yearning for, keep going and don't lose focus. Consistency is perhaps the most vital virtue that will take you to who you want to be. Besides, if you do something for long enough, the efforts you put will start to compound and before you know it, success will start knocking on your door.
The most important thing is to want success bad enough to put everything you have towards achieving your goals. This will help accelerate your progress and achieve results quick enough
How to Become the Best in What You Do:
There is a lot of pressure and temptation on your path towards success.
Take Action Now!
Procrastination is probably one of the greatest causes for failure to achieving your dreams. It's either you are too scared to fail, or you think that there is not enough time, or you don't see your efforts paying off immediately… Whatever baggage you carry.
Overcoming "procrastination challenges" will define your future.
Experience is very important too.
You need to put the knowledge you have into practice consistently and learn as much as you can during your day to day activities.
Make sure you also learn from people who have faced the same challenges you have and persevered.
Don't take advice from someone who doesn't inspire you
Make Sure Your Life Is Structured To Optimize Your Performance Everything you do in your life matters. If you are going to become the very best in what you do, you will need to structure your life and the way you do things with your goals in mind.
You must leverage on your subconscious mind to help find solutions and ideas to take you forward. For instance, whether you are having dinner with the family or spending time with colleagues, your subconscious mind should be mauling over the problems you are facing and how to solve them.
Additionally, make sure all the ideas you have generated in your subconscious are written down in a journal. The problem with many people is that they focus so much on knowledge input, that is why you will see someone reading a book to get the knowledge needed to solve problems.
However, your subconscious is equally powerful and bringing out every idea you have is the start of being an innovator and a pioneer in your field. Don't Overwork Yourself Rest and recovery are also two important things you need to achieve your goals.
Avoid busyness
Instead of just being busy all day, try and develop results based working approach where every hour helps you get closer to what you intend to achieve.
The focus is, of course, necessary here but then again, rest and recovery should be factored into your daily routine Embrace and Accept Fear and Suffering
Many true performers who are serious about their craft experience fear and suffering all the time. The idea that nothing can frighten you is simply false. Embracing fear and suffering is important in preparing you psychologically for potential setbacks or disappointments that may stand in your way.
Most people quit when self-doubt and uncertainty about their future starts to creep in but true performers keep going even in the face of adversity. This is what defines and sets you apart from everybody else you are competing with.
Do It for Love and Passion
Becoming the best on what you do should be driven by a strong passion for the craft and a lot of willingness to touch the lives of other people.
Don't do it for the money or for the legacy, but for the positive ripple effect, you will have in service to humanity and yourself.
Additionally, try to get inspiration and motivation from a sense of love and duty to humanity and the possibility of making a life-changing impact in others.
Final Thoughts
Getting to a point where you earn a living doing what you love the most will require a lot of hard work, consistency and a lot of sacrifices.
However, in order to become the best in the world in what you do, start by elevating your thoughts and transcending all the norms to follow your instincts.
Call to Action If you feel you could use more advice and motivation, please feel free to subscribe to my blog.
Here you will learn how to set and achieve your goals, overcoming inconceivable challenges and commanding your destiny and your future.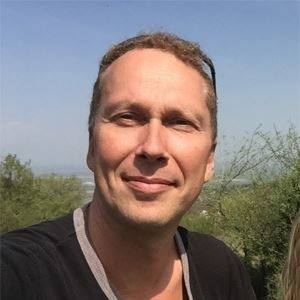 Petri Maatta is a photographer, filmmaker, and webdesigner who has been working for over 20 years in the creative industry. Fascinated by manifesting for business reasons, Petri was determined to find out what it took to create success. He started his career with seven years of business failures before he found success by learning about manifesting from a mentor with a Fortune 500 company. Today Petri shares his knowledge through DreamMaker courses designed to help people change their businesses and lives while living on their terms.
Subscribe to our free newsletter.
Stay up to date! Get all the latest & greatest posts delivered straight to your inbox