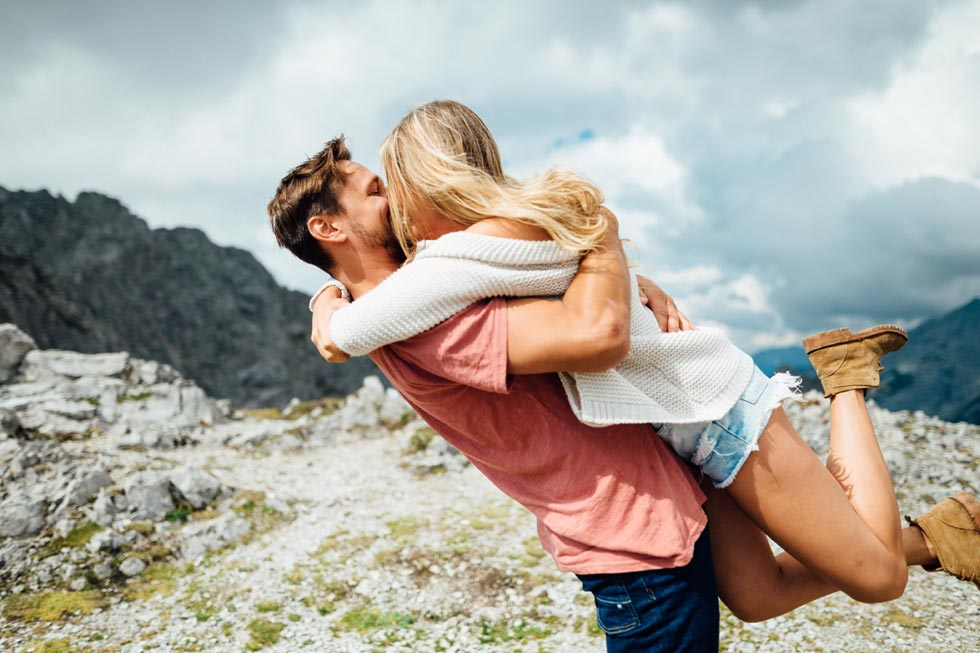 There's a little manifesting hack that everyone should be using to attract a specific person into their life.
It's the easiest hack… it doesn't require good looks, you don't need to be young, and it works effortlessly.
But you know what? Hardly anyone is using it.
Can you guess what it is?
Well, I'll give you hint… just look at the image below.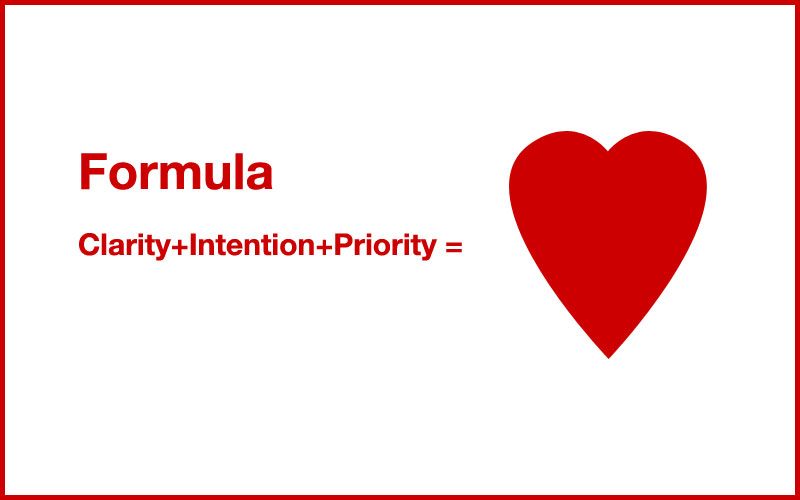 If you learn and use the secret technique that I'm about to show you, you'll avoid attracting or meeting the wrong person – that doesn't meet your expectations…
More importantly, you'll learn how to attract a specific person and will avoid having to feel alone or to feel regret because you missed out on this beautiful journey that awaits you.
Having material things and a great career are important, but it's rarely the things that makes life worth really worth living.
Attracting love into your life, is something you need to prioritize to make it happen.
A simple way to learn from past mistakes
Alright, do you want to know what it is? Well, I'll give you one more hint before spilling the beans.
I discovered this specific LOA insight as a teenager.
I was wishing and hoping to have this physical experience and meet someone special.
After I figured out how to do this, I had many beautiful relationships, and eventually found the one.
[No, this is not one of those stories. 
This is serious
.]
The more I reflected upon this manifesting principle that I discovered, the more I realized that there must be a lesson behind having relationships, whether the other person or the relationships was good or bad.
I remember making a list of things I wanted from a relationship:
The list was very simple in my teens…I did not use a vision board.
I wanted to meet a woman who is:
Beautiful
Educated
Loves to travel
And some other more personal points..
etc.
And to my surprise, the next woman I met had exactly those qualities.
I didn't expect to meet perfect people, I was just learning about the manifestation process.
At that point I had never even heard of the law of attraction…
Yet, there were some qualities on that list I was not happy with, and the relationship eventually ended.
I remember revising my list of things I wanted from a relationship.
And yet again, the next woman I met had exactly those qualities.
But the more I learned about this through trial and error, it seemed to me that the more defined you're as a individual, the better your life becomes.
Ahaa!
How do you become more defined?
Here are the 3 positive action steps to stop attracting the wrong guys and start attracting the right guys, your soulmate:
So how you find out what your specific person that you want to attract is like, you have to become very specific.
You don't need a vision board or a tool kit, you only need pen and paper.
Take out a piece of paper and pen and Write a list of your ex-boyfriends names. Now create 2 columns, 'Before' And 'After'
In the Before column, write down what your expectations were at that time of meeting any of your boyfriends. In the After column, write down what After the lesson you learned from this relationship. Do this for all your ex-boyfriends.
By the end of this exercise, you should have a clear understanding of
the fact that you have attracted those relationships in order to learn a lesson.
The manifesting hack to attract a specific person into your life
Here are the 3 action steps to stop attracting the wrong guys and start going in the right direction, to meet your soulmate:
Make Peace With Being Single First.
Consider being single as a temporary situation that you are going to change.
Stop thinking about previous failed relationship or having regrets about how you should have done things.
It's all gone, now you have to look forward. Making peace with the fact that you are single will make you feel good about yourself and now you can start thinking about the future.
Deal With Your Limiting Beliefs
The law of attraction for love is based on the idea that if you want something you can attract it towards you.
However, there may be a number of conscious or subconscious barriers that may be limiting your ability to attract true love. It is important to get rid of these barriers. In order for you to get true love, you have to first of all believe that you deserve it.
In addition to this, try and improve yourself the best way you can and build confidence that you are capable of making relationships work.
A lot of people especially who have had difficult relationships in the past tend to have a sadistic attitude and this really affects their chances of finally attracting true love.
It Takes Time And Learning
The law of attraction for love will not just deliver the Mr. Right or Mrs. Right instantly.
In fact, in your attempt to attract the right person you may end up attracting a complete opposite of what you want.
This is the universe giving you more clarity about what you really need.
Every relationship will provide great lessons about yourself and what fulfils your heart in a relationship.
Eventually, these lessons will help you spot true love the first time you see it.
Manifestations in love can happen in portions and these portions simply prepare you for the final success of true love.
Law of attraction for love has been used by lots of people to achieve happy and fulfilling relationships and even for you, this can definitely work.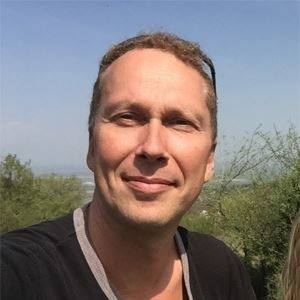 Petri Maatta is a photographer, filmmaker, and webdesigner who has been working for over 20 years in the creative industry. Fascinated by manifesting for business reasons, Petri was determined to find out what it took to create success. He started his career with seven years of business failures before he found success by learning about manifesting from a mentor with a Fortune 500 company. Today Petri shares his knowledge through DreamMaker courses designed to help people change their businesses and lives while living on their terms.
Subscribe to our free newsletter.
Stay up to date! Get all the latest & greatest posts delivered straight to your inbox