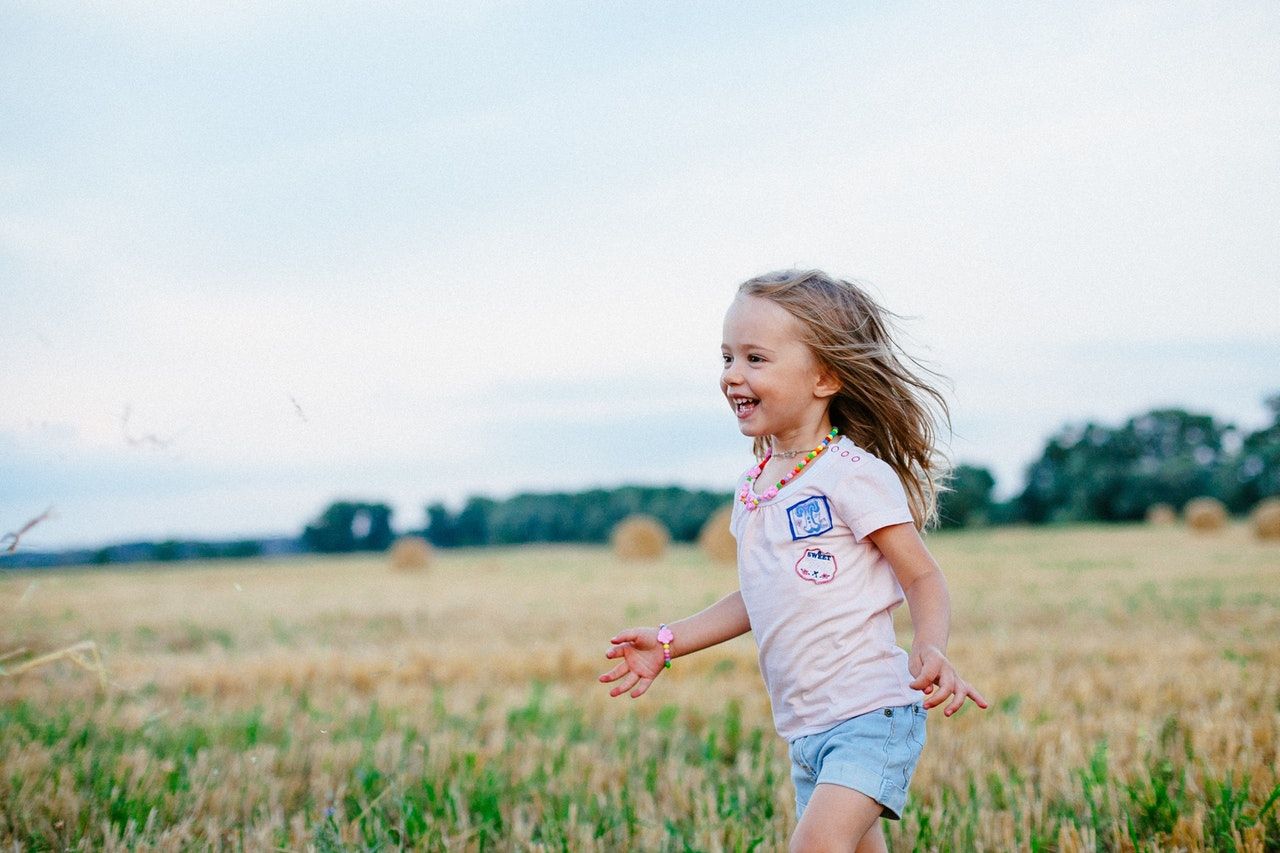 Did you know that children don't learn what you teach them. They copy who you are.
Let me clarify that statement…
Children may hear you, but they copy your words, actions and who you are …together with what you say.
So, how exactly does 90% of parents mess up their children's future?
I'm not even going to pretend that I know all about this subject.
But there are some interesting clues to why our beliefs become the way they are as in our adult life.
I'm talking about how we end up creating our "results" as adults.
Our attitude towards risk
Limiting beliefs related to money
If you don't get good grades you won't be successful….
Most of our beliefs are programmed before the brain has the ability to think critically. Between the ages 1-7.
How do we create our results as adults?
Many of our beliefs are formed at 1-14 years from what we see, hear and experience.
At that time our critical thinking skills are not "activated" and we can't question the mind "programming" that takes place
…often by adults with good intentions.
Mistake #1 – You'll Fall down!!
I'm far from perfect, and have done this make too many times…
I have seen many other parents tell their children that they will "fall down"…
About a "1000 times a day"…
Then we "wonder" why they keep falling down all the time..
The simple answer is because it's a CREATION STATEMENT..
It's our fault.
Result:
As adults this is manifest in that we are afraid to try new things because we are afraid of  "falling down" and hurting ourselves.
We decide for ourselves:
I don't want to get "hurt" by starting a business…
it's better for me to stick with this job that I hate,
I "only" have 30 years before retirement…
At least the job pays the bills, we reason…
Mistake #2
Money Beliefs
I don't have any more coins (for the machine) the parent says…
And starts to get angry, because the child wants to ride again. 2nd, 3rd, 4th time already…
So we tell our child with a serious tone!
I don't have any money!!
Look, I don't have any coins in the pocket!!
BOOOM!
This information goes straight into the child's subconscious mind.
The child understands that we can't go on the ride because we don't have money.
A bad money belief is now planted in their mind.
Result:
As adults we think and say, from a deep subconscious level, "I don't have any money to do things."
So we become poor.
Mistake #3
If you don't get good grades in school
Parents mean well, but sometimes it has negative consequences…
"If you don't get good grades in school, you'll never have a good job."
"If you don't get good grades in school, you'll never be successful."
Result:
A person may grow up with the unconscious belief that they are not capable of having a great job or don't deserve one because they didn't do well in school.
Please comment if you had any ahaa moments…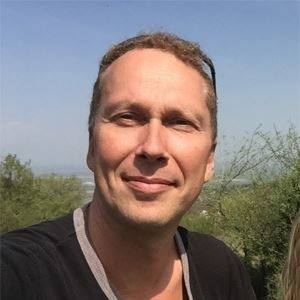 Petri Maatta is a photographer, filmmaker, and webdesigner who has been working for over 20 years in the creative industry. Fascinated by manifesting for business reasons, Petri was determined to find out what it took to create success. He started his career with seven years of business failures before he found success by learning about manifesting from a mentor with a Fortune 500 company. Today Petri shares his knowledge through DreamMaker courses designed to help people change their businesses and lives while living on their terms.
Subscribe to our free newsletter.
Stay up to date! Get all the latest & greatest posts delivered straight to your inbox