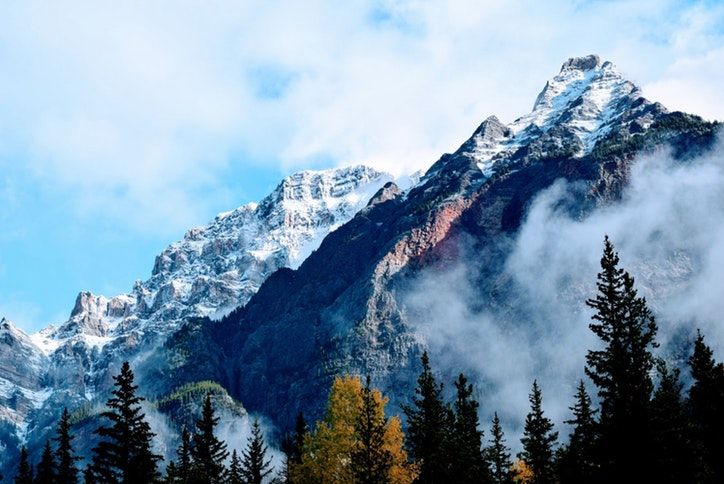 Have you ever failed with your new year's resolutions?
A research conducted by Wharton, the University of Pennsylvania suggests that only 8% people are able to achieve their New Year's goals.
In fact, Timothy Pychyl, a professor of Psychology at Carleton University in Canada was also quoted saying that resolutions are a form of Cultural Procrastination.
To this, he also says that people only use these resolutions to motivate themselves.
However, the truth is they are not ready to change their bad habits. Most of the hard work towards the goal last for as little as a month.
The best example I could think of at this point is the unusual rush at the Gym.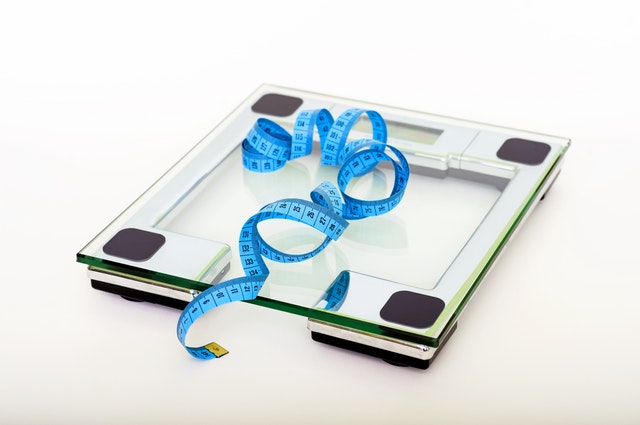 It's overwhelming to see people lining up near the machines for their turn at the Gym and the same gym is vacant 2 to 3 weeks down the line.
No Two Goals Lead To The Same Results
The studies are backed by scientific and statistical explanations. There's always a reason why one goal is different from the other even though the medium is similar. Categorically speaking, the goals are divided into Maintenance and Stretch Goals.
Maintenance goals are specifically designed to give you a room to breathe. These goals may not be directly aiding a result, but often make our day-to-day life easier.
Stretch Goals, as the name suggests are meant to expand your business beyond its capacity by generating more funds and means to add a new product line, enhance existing processes by Technological upgradations, etc.
It generally talks about how a business can finance a particular segment of the project.
There needs to be more emphasis laid on the fact that no two persons are meant to attain the same goal, even with the same techniques, tools, and assets. For instance, if you plan on making $100k and you make $80k. With the same aid and mechanism, your friend plans to make $60k and makes $48k. Here, the expectations are something you need to analyze in both the situations.
Not All Goals Are Meant To Be Achieved
Stretch goals are the ideal and the favorite type of goals.
A stretch goal is not the aid but the aim itself. The term itself defines the KRAs it is meant for, i.e., to stretch you and your business. These are the targets you aim for.
This is the reason why we tend to set our goals higher than we usually perceive them in our minds.
Also, one does not set the same goal for every month. We keep on chasing bigger, more challenging dreams, higher ambitions and that's how we progress and transform into a new person.
This is how we acclimatize our minds to the intensity of goal-setting.
For example, I decide to attain a goal of making $100k for the month of February and with determination, I make that kind of money.
The next goal definitely needs to be a bigger one. The next goal for me would be $300k.
Set Highly Specific Goals And Eliminate Vagueness
Once you are clear as to what you are aiming for and there are no two ways about it, it will be easy for you.
It becomes attainable.
I would like to quote an example to explain the importance of vision in achieving goals.
Suppose, I decide to shed 5 pounds in the month of June, I know I will start by replacing all fattening foods with healthy snacks, vegetables, and fruits.
I will cut off sugar, soda, carbs and fast food from my diet.
Chris Berdik, a Science Journalist and the author of Mind over Mind says, "this year, I am keeping my resolution list short, I think my early laundry lists made it easier to abandon."
We see a clarity in the above example as opposed to the clichéd "I will go for walk" or "I will lose weight" or "I will join the gym next month".
How and when is still unanswered, hence losing focus is inadvertent.
One must learn to eliminate such vague and lousy statements.
These statements are prime examples of Procrastination. Leaving things for last minute, deliberately seeking distractions, avoiding slightly challenging tasks are all characteristics of procrastinators.
In fact, procrastinators prefer doing tasks under pressure rather than doing difficult ones on time. Performance under pressure is just to take a break from hard work.
There's no justification for procrastinating and the sooner it is understood, the better.
It is like the game of dart, the more you focus, the higher the probability of hitting the right mark. Here, chances increase dramatically.
I personally set my goals hybrid so that I don't get distracted by them.
Goals Are Not Merely Profits
For me, these goals are not only confined to profits and revenue numbers, but there's more to it. I prefix these goals to conditions like without or with to achieve the lifestyle I think I deserve. Here are some examples.
I want to make $100k a month without taking sales calls.
I want to buy a house by June 2018 with my own money.
I want to shed 20 pounds by August 2018 without going to the gym but by walking, exercising, yoga and dieting.
The key in all the above examples is FOCUS.
When you set your mind and condition your body to achieve one specific goal, and don't set a bunch of different and challenging goals all at once, you distance yourself and immune from distractions.
"Become immune from distractions. Pay attention to nothing, except the truth." – Marcus Aurelius
Set Realistic Goals
Dr. Avya Sharma of the Canadian Obesity Network says that people set unrealistic goals and expectations in their resolutions.
Such steps without any preparation or means to achieve them are detrimental.
One must make way for good habits by eradicating the bad, old habits as the presence of bad habits account for high failure rate.
According to psychologist Lynn Bufka, "it's more sensible to set small, attainable goals throughout the year, rather than a singular, overwhelming goal, Remember, it is not the extent of the change that matters, but rather the act of recognizing that lifestyle change is important and working toward it, one step at a time."
Links to references
https://www.statisticbrain.com/new-years-resolution-statistics/
http://psycnet.apa.org/record/1981-27276-001
https://www.psychologytoday.com/basics/procrastination
https://www.forbes.com/sites/dandiamond/2013/01/01/just-8-of-people-achieve-their-new-years-resolutions-heres-how-they-did-it/#448a74ca596b
https://www.inc.com/marcel-schwantes/science-says-92-percent-of-people-dont-achieve-goals-heres-how-the-other-8-perce.html
https://www.amazon.com/gp/product/0465028020/ref=as_li_ss_tl?ie=UTF8&tag=spacforrent-20&linkCode=as2&camp=1789&creative=390957&creativeASIN=0465028020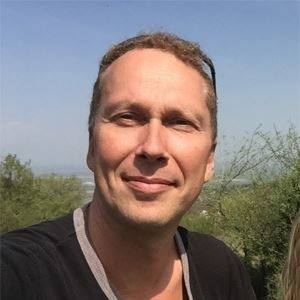 Petri Maatta is a photographer, filmmaker, and webdesigner who has been working for over 20 years in the creative industry. Fascinated by manifesting for business reasons, Petri was determined to find out what it took to create success. He started his career with seven years of business failures before he found success by learning about manifesting from a mentor with a Fortune 500 company. Today Petri shares his knowledge through DreamMaker courses designed to help people change their businesses and lives while living on their terms.
Subscribe to our free newsletter.
Stay up to date! Get all the latest & greatest posts delivered straight to your inbox