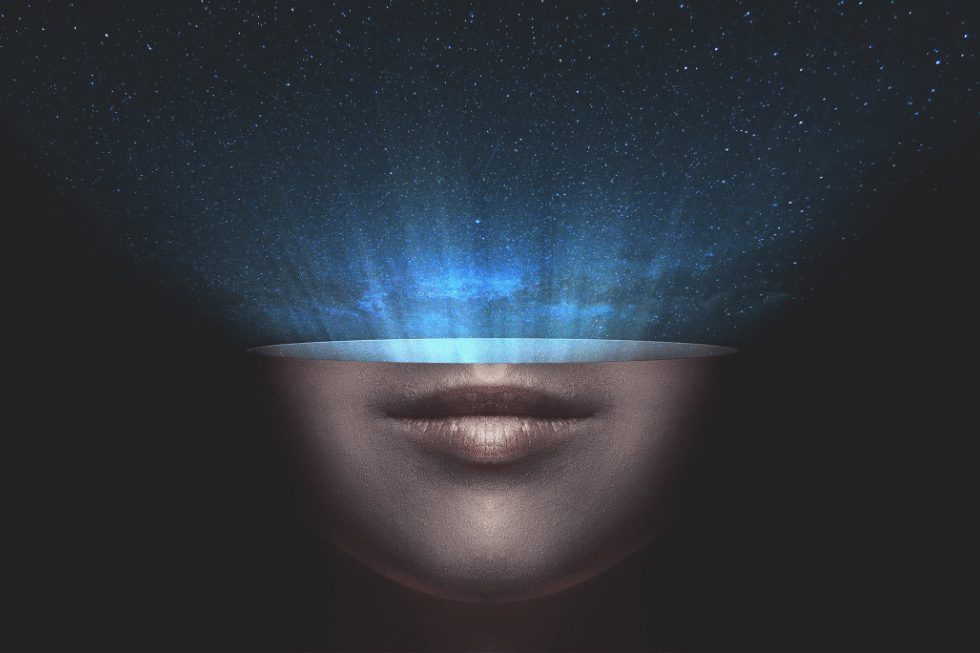 I was sitting in the airplane and couldn't sleep so I turned on the box and watched Lady Gaga's movie "A Star is born"…
It got me thinking about how we feel entitled to things by using the law of attraction…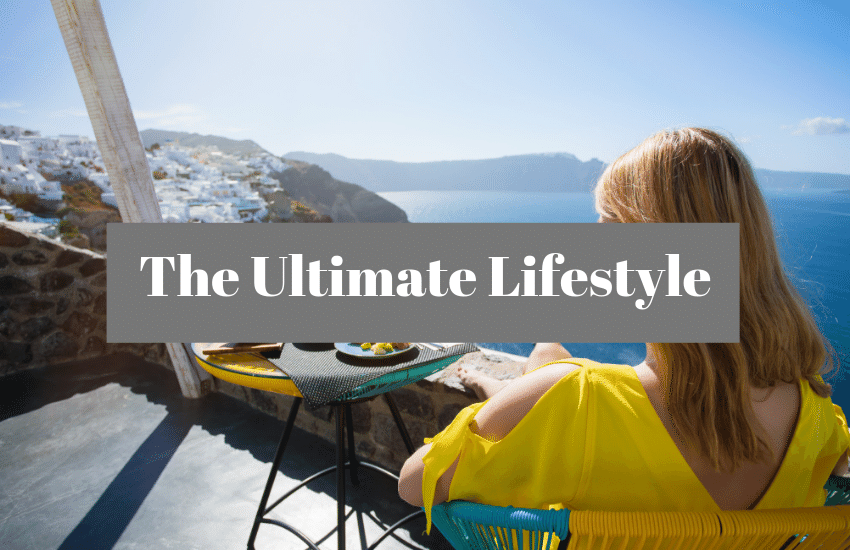 The thinking behind this is, what is the least I can do, and the most I can get out of it.
I'll get back to that in a moment… but first.
Lady Gaga's Story
Lady Gaga spent all her life dreaming about success with her Dad…
Talking about it
Writing songs and…
Doing free performances on a weekly basis for years, a decade perhaps…
…don't know the exact timeline.
In fact…
She was completely engaged into what she loved to do…
I want to sing!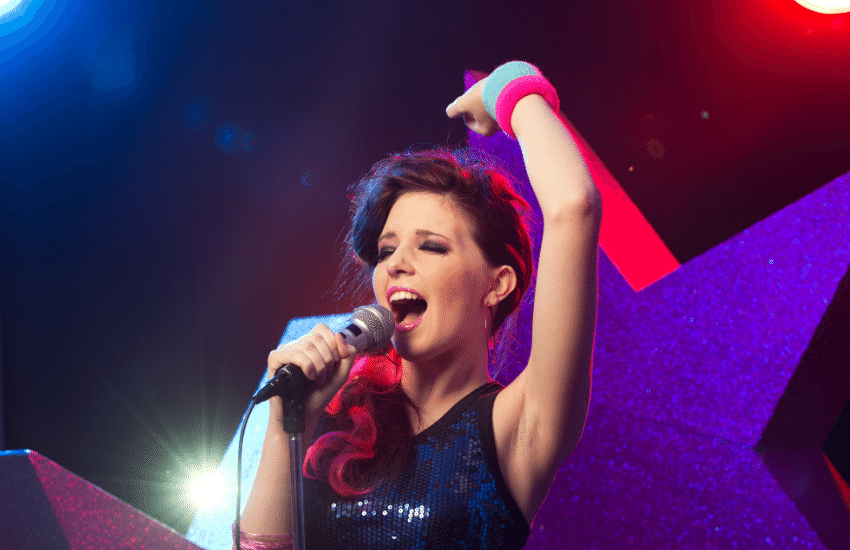 One Evening A Strange "Coincidence" Occurred
Then by a "coincidence", one evening while performing for FREE, things started to shift.
Opportunity came and miracles started to happen…
That's when A Star was born.
In law of attraction terms, that's when her dream became manifest.
Not An Overnight "Success" Story
She became a super star with all the benefits that come with that.
The most common comment about success is: "You're so lucky"
But nobody counts the years of free service of a persons previous actions.
Oh, she was just in the right bar at the right time…
I don't think so…
She was in the right bar at the right time because she was in a position of deserving success
About Entitlement
Many individuals believe that we are entitled to having it all by doing nothing. However, this is not the case. We dwell in a world of cause and effect. It's known as Karma in some circles. What we give out comes back to us.
No one is owed anything. You are not entitled to a life of luxury and privilege just because you were born into wealth, nor should people living in poverty feel like they deserve less than what's been given them by society.
The world has become an complexes network with opportunity available at every turn but there will always be those who can't take advantage simply due too lackadaisical attitudes or worse yet complacency which leads inevitably towards apathy–both traits being equally detrimental when considering how much potential each individual holds toward shaping our future
About Lady Gaga
Lady Gaga is an American singer, songwriter and performance artist. Her songs are known for their strong vocals as well creative use of music technology to create unique sounds that have made her one of the most innovative artists in contemporary pop culture today.
Lady Gaga's style has been described by many different people due its uniqueness but also because it combines art with popular culture unexpectedly creating something new every time she releases a record or performs live on stage.
She's one of the most influential artists in modern culture and has been called such.
Lady Gaga is best known for her hit songs Poker Face, Just Dance, Bad Romance and Paparazzi.
The Huffington Post wrote an extensive article about Lady gaga when she was chosen as a candidate for president in 2008.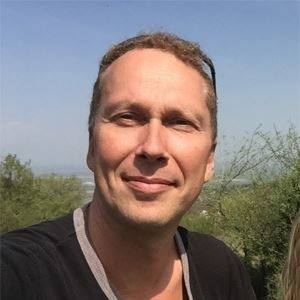 Petri Maatta is a photographer, filmmaker, and webdesigner who has been working for over 20 years in the creative industry. Fascinated by manifesting for business reasons, Petri was determined to find out what it took to create success. He started his career with seven years of business failures before he found success by learning about manifesting from a mentor with a Fortune 500 company. Today Petri shares his knowledge through DreamMaker courses designed to help people change their businesses and lives while living on their terms.
Subscribe to our free newsletter.
Stay up to date! Get all the latest & greatest posts delivered straight to your inbox