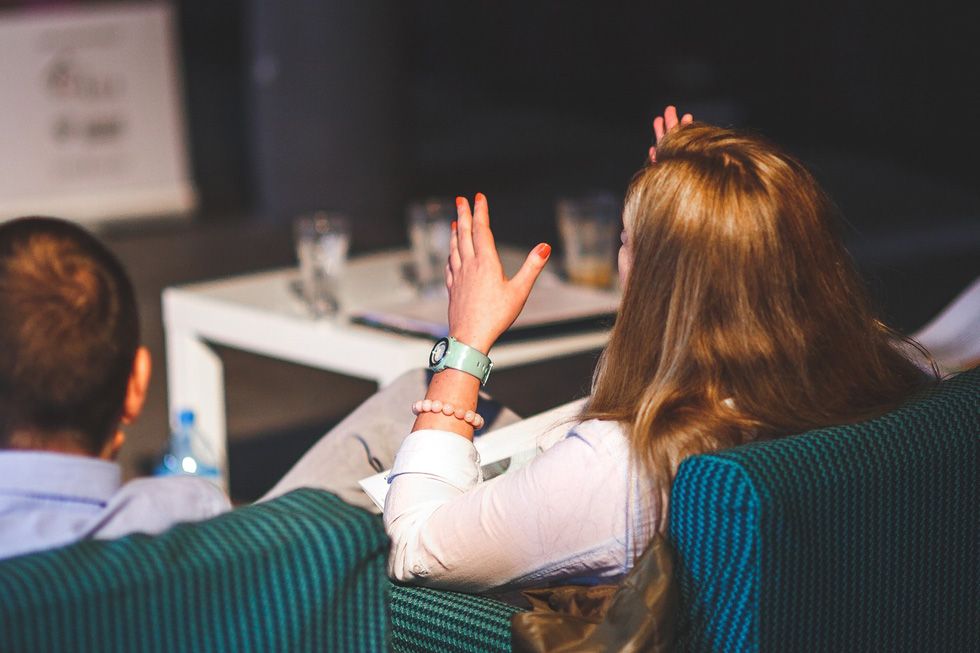 If you are starting a business, at some point you will need help from somewhere. It could be a suggestion from a peer or an insight from an article that makes a difference in your enterprise. However, the big question is where do you go for such transformative help?
Getting quality business help can be the difference between success and failure in any business. So let's take a look at some of the places you can get the best business help today.
1. Mentors
Mentorship for any business is always a big step and in most cases, you rarely see mentors coming looking for you. It's often the other way round, if you need mentorship, then you have to go all out and look for a mentor. Learning from people who are more successful and more experienced than you is very important. Although for most people it takes years of failure to get mentorship, it shouldn't be this way. Even in your times of success as an entrepreneur, mentorship can still help you to keep the ball rolling. In that case, don't be Afraid to ask for help, there is always someone out there ready to give it.
2. Peer Advisors
Peers are basically people who are at the same level with you. They face the same challenges and you will be surprised how much you can learn from your peers. The great thing with peer advice is that it's always practical and realistic to where you are as a business. And it doesn't even have to be a formal interaction, you can organize a coffee meeting or attend conferences and see what you can learn form your peers.
3. How To Meet Peers, Mentors, And Advisors
Now that we have established the importance of peers and mentors in business, it's only fair to proceed and highlight some of the ways you can actually interact with quality mentors and peers. The first step is to make a point of attending conferences. In addition to this, social media can also be a great platform to engage and interact with mentors and peers in your industry. Follow them on Linkedin, Facebook or twitter or even subscribe to their blog. Finally, also take advantage of meet ups. Even though at first it might be challenging to find people you connect of click with, in the end it will be possible. Meet ups are extremely important especially for people who don't get to attend as many conferences as they would perhaps want to.
4. Google
There is a wealth of information that you can get online today. Doing a simple Google search on something you need to know will bring many ideas. However, you need to be very specific when searching for information and ideas on Google. While to be fair there is always an opportunity to learn technical things by Google, sometimes you may not necessarily find what you want if your search is not as specific as possible.
5. Youtube
Youtube is perhaps the best alternative to Google and if you are searching technical advice online, using Youtube would definitely be the way to go. The biggest advantage about Youtube is that you get to see everything. Besides, many people would prefer to watch a video on a subject instead of reading loads and loads of content. In addition to this, it's easier to follow a video especially when learning a technical concept than to read it on a blog or website online.
6. Expert Interviews
There are so many interviews with experts that have been done and published online. Just to be sure you understand what we are talking about, using interviews with experts does not mean sitting down and interviewing an expert yourself, it's about listening to interviews done by different people with different experts. There is a lot you can learn from such interviews especially if you are just getting started as an entrepreneur. The challenge with this however is knowing exactly what kind of interviews to listen to and of course how to find them. Interviews that provide an in depth path of an entrepreneur's success path are of course highly recommended and you can easily find them online.
7. One-On-One With Friends
As Jim Rohn says, you are actually the average of the five people who spend most of your time with you. The statement couldn't be more accurate. Most entrepreneurs are made or broken by the kind of people they spend time with. If you want to fly, you have walk with eagles first. There is so much you can learn from your entrepreneurial friends and they don't even have to be successful business people. Their experiences and challenges can provide insights of how to move forward. In addition to this, friends can help you access online communities on social media to market your products or even to connect with potential long term customers.
8. Get Some Alone Time
It may not sound like the ideal way to learn new things but trust me, a lot of people always have great potential, it's only that they never know how to use it. Solutions that come from within you can really give your business a boost. Just give yourself some time alone and sit down with a dairy or a journal if you want. Try to think about the pressing concerns you are facing as a business person and envision solutions that could deal with them. Every solution you come up with write it down on the journal. In the end, share your ideas with a few people and see the inputs you get. The great successes often come from within ourselves and the only thing you need is to focus your mind and bring out these ideas.
Getting help in business is always the defining factor that moves you from on stage to another as an entrepreneur. The options above are definitely good enough to get help but there are not the only ones. What you need to remember is that learning is continuous so any opportunity you get to learn something new about business should always be highly welcomed.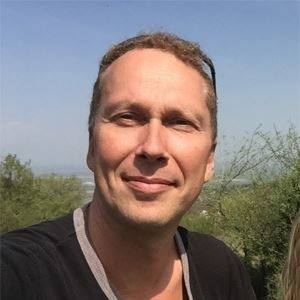 Petri Maatta is a photographer, filmmaker, and webdesigner who has been working for over 20 years in the creative industry. Fascinated by manifesting for business reasons, Petri was determined to find out what it took to create success. He started his career with seven years of business failures before he found success by learning about manifesting from a mentor with a Fortune 500 company. Today Petri shares his knowledge through DreamMaker courses designed to help people change their businesses and lives while living on their terms.
Subscribe to our free newsletter.
Stay up to date! Get all the latest & greatest posts delivered straight to your inbox